While you might pursue a business opportunity because you're passionate about the niche, most people go into business to make lots of money. When you're an entrepreneur and set up your business in a specific way, there's really no cap on how much you can earn.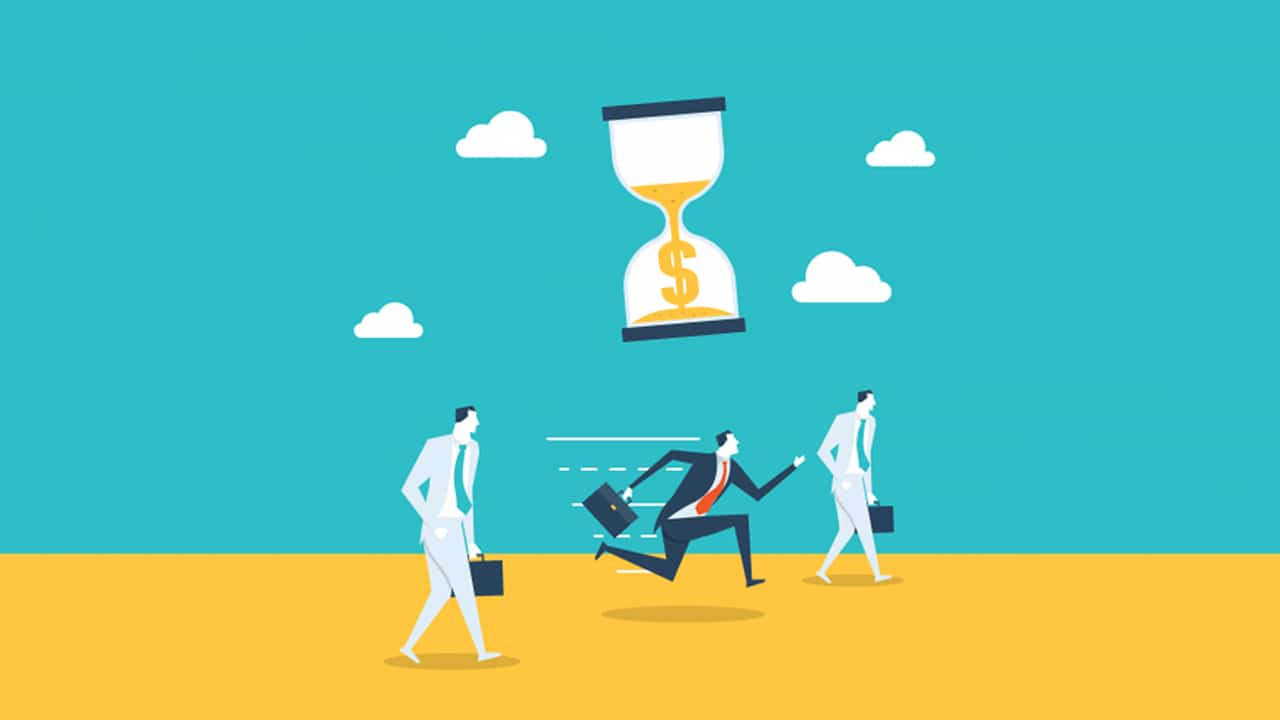 When you work in corporate America, you have a salary. Sure, there are benefits and bonuses that you can earn. However, there's still a gap. When you're running your business and managing your own finances, you have the freedom to call the shots. However, if you don't have accountability in place, it's easy to mismanage your funds and lose money. Consider the following ways you can manage your business finances in a way that will benefit your business.
Inspiration
Take time to think about how much you'd like to earn. If you're able to visualize what your life would be like as a result of running a successful business, you'll become more inspired to do the dirty work of entrepreneurship. Running a business is no easy feat. It'll come with its own challenges and frustrations.
This is why it's important to remain inspired and connected to a bigger purpose to help you get through. Set goals for your business. Take a look at those goals on a daily basis. When you're able to stay focused on the goals, you'll do what you have to do in order to earn the income you want. It's also a great idea to maintain a vision board. Listen to motivational messages that will encourage you when you're feeling stuck in your business. When you manage your mindset, your finances will follow suit.
Scheduling and Visual Reminders
When you're trying to run a business, it's easy to get caught up with your list of things to do. As a result, you can miss certain deadlines and appointments. This is why it's great to use technology. Sync your digital calendar to your email inbox and your phone. If you don't already have one, get a business accountant. Schedule various appointments with your accountant so that you can keep up with all of the numbers.
When it comes to the financial health and growth of your business, ignorance isn't bliss. You have to face the facts so that you can know where your business needs to work toward. Furthermore, set timers and visual reminders in order to help you stay on top of the meetings, budgeting and financial planning you need to take care of.
Receipts and Important Documents
You never want to lose sight of any of your important documents. This is especially true when tax season rolls around. Whenever you purchase something for the company, it's best to save your receipt. Develop a habit of scanning your receipts into your phone. There are scanner apps you can download in the app store. Once you've scanned the receipt, email it to a separate business email address that's reserved for receipts.
When you do this, you can log into that email account and access all of the receipts in digital form. This is very helpful for your accountant to access as well. Make sure that you do the same thing with important contracts and documents. However, you'll want to maintain a filing system so that you can keep a running file of all the hard copies.
Business Bank Accounts and Access
While it's good to secure a website domain and business cards, one of the most important tasks you need to complete involves a business bank account. Never make the mistake of starting a business without opening a separate business bank account. If you mix your business finances with your personal finances, this can lead to a lot of confusion and trouble.
Your business accountant won't be too pleased either. When you register your business and get a tax ID number, do your research to find that bank that works best for you and your business needs. Get a separate debit card and savings account for your business as well.
Developing Revenue Streams
When you're looking to build a successful business, it's always wise to build multiple revenue streams. When you're a full-time employee, it's easy to get comfy with that full-time paycheck. However, if you were to lose that job, you'd lose 100% of your income. This can be extremely detrimental. This is why it's wise to make sure your company isn't riding on one stream of income.
If your company sells online fitness courses, expand the brand. Sell fitness equipment like resistance bands and jump ropes through a dropshipping platform, such as Oberlo. Create meal plans and workout plans for people with various diet and physical restrictions. Host a pop-up workout class in different cities around the country.
As you develop various revenue streams surrounding your business, the sky is truly the limit regarding how much you can earn. Plus, money is a tool. The more money you have, the more leverage you have.