Student life can be hectic and unpredictable. But with the help of certain apps, you can make it much more manageable. Here is a list of applications every student needs to organize their routine effectively.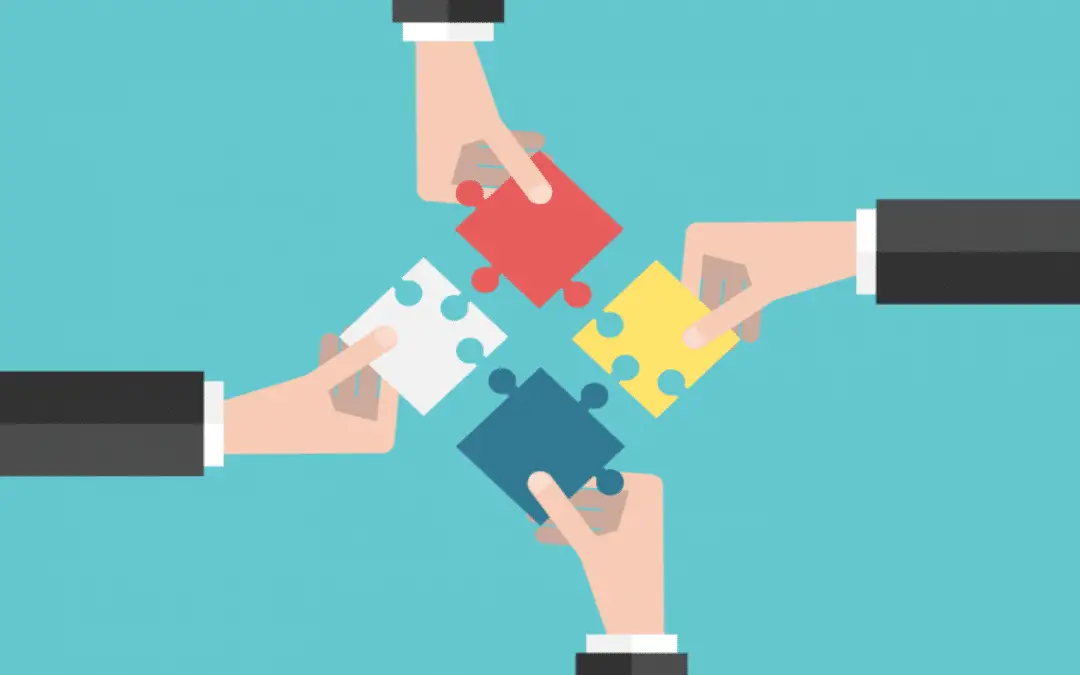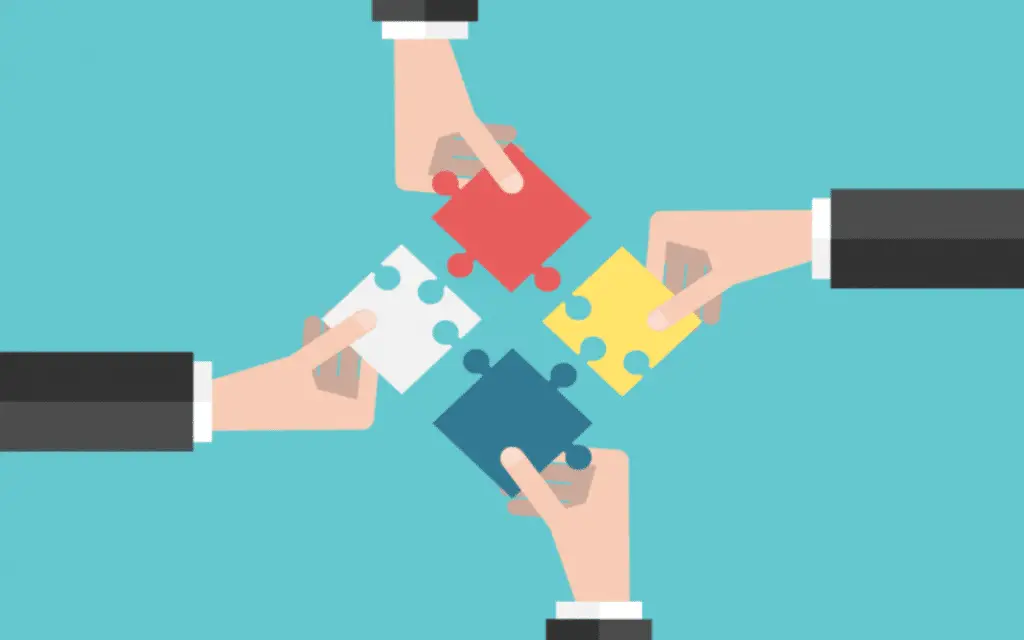 PaperWriter 
It is a fantastic app that offers assistance with academic papers. Whether you're saying "do my paper for me" or want to find essay samples, this is the place to be. Students can get help from online paper writers with writing, editing, and proofreading their papers. Experts provide excellent results and support you through the process. 
Another wonderful part of this platform is the blog. There you can find lots of information on all things academic writing. There are tutorials, deep dives, and paper samples. For instance, students may learn how to prepare a strong presentation or how to talk about religion in an essay.  
Overall, it is a one-stop app for all matters of writing. 
Class Timetable 
It is an iOS application for the neat organization of your schedules. Android users can download the equivalent – Timetable.  
It is incredibly convenient and has an intuitive interface. Students can add all their chores and classes to make sure to complete all deadlines. You can add tests and quizzes to the schedule with notifications to start preparation. Also, the color-coding system allows remembering everything much more easily accessible.  
You can even create a widget to see all the pending things on the lock screen. And the application mutes the notifications automatically when you are in class.  
MinimaList 
Another great way to keep things organized is to create to-do lists. If it is something along your alley, check this app out. It is beautiful, functional, and helpful.  
It is minimalistic, so there is no risk of procrastinating. Students can create lists of things to do in a couple of minutes. When you are done, swipe the task off and get a dopamine boost.  
Some other features include:  
Opportunity to sync a task with Pomodoro; 

 

Set time for each task; 

 

Add it to iPhone widgets; 

 

Choose different color themes; 

 
Create several lists; 

 

Use various sounds to concentrate.

 
MinimaList is slick, stylish, and highly effective.  
Mint 
Budgeting can be tricky when you only start doing it in college. When it comes to financial management and tracking, it is one of the top solutions out there. 
Users have the option to create a budget for a specific period. Students can set goals to save and track their disbursements, including subscriptions. The app also notifies users when they need to pay pending bills.  
At the same time, students will get daily information on how to be more financially cautious. There are personalized recommendations too.  
Notion 
Notion is everything one needs to take notes in an efficient manner. It is incredibly versatile and functional. Students can save all their notes from an English literature lecture to tips on fast-typing and organize them in a comprehensive database.  
Users can view their documents as a table, list, gallery, board, timeline, or even calendar. The application allows adding pictures and creating tables. You can also develop sub-notes with hyperlinks in a table.  
Other impressive features include synchronization across devices and the opportunity to share notes and work offline.  
Office Lens 
It is an incredibly useful solution in college. It works as a scanner – you take a picture of something and convert it into digital files.  
It is free and works with a variety of things:  
Printed documents; 

 

Notes; 

 

Posters; 

 

Receipts, etc. 

 
The best part is that the digital document you create is editable. Just snap a picture of your lecturer's whiteboard notes, and you have a document on your gadget. This app will save students a lot of time. And it synchronizes with other Microsoft products. By far, it is one of the easiest ways to keep all your files organized and ready anytime.  
Scribd 
It is a handy app both for studying and entertaining. It gives access to an impressive selection of books, magazines, podcasts, audiobooks, etc. Also, there is a bug database of various documents.  
There are titles you can read for studies and titles to enjoy in your free time. There are all genres and authors to be found. The first 30 days are free, so users can try it before committing. The interface is very comfortable. Also, users create their personal libraries where it is easy to find everything.  
Study Smarter 
This app is perfect for finding and creating helpful learning resources. For example, you can select your college and see all the flashcards and quizzes created before. So instead of preparing your own set, you can use those.  
But if you do not find what you need or want to create your own flashcards, the app allows it. Users can save their learning materials here and track their performance. So if you need to prepare for a test, it is a great solution.  
Milki 
Milki is a solution designed to help people focus. The app relies on the Pomodoro technique. You get 25 minutes of work and 5 minutes of rest.  
This system is effective for learners that have a hard time concentrating. Or if you need help to start on a task and tend to procrastinate. Working for 25 minutes doesn't sound so daunting, so the beginning is easier. Users can change the work/break time to make it more custom.  
The solution comes with a history and performance record. 
Evernote 
It is another splendid note-taking app. Evernote has everything a student might need. You can keep all your documents here. It is easy to organize and store all essential links for paper writing services or easy recipes.  
It is stylish and convenient. You can sync your notes across devices, create notebooks, or whole projects.  
PDFElement 
Students often work with PDF files, and nothing is more annoying than the inability to add notes or redact them. This app is a perfect solution to this issue. It allows note-taking and working in PDF format.  
Users can: 
Annotate; 

 

Edit images in the files; 

 

Remove text; 

 

Change fonts, sizes, colors, and alignment;

 
Add text boxes; 

 

Draw freehand; 

 

Add watermarks and password protection.

 
After you finish the file, you can download or share it with others. It is a neat and handy tool for daily use.  
SimpleMind 
Mind mapping allows organizing thoughts, ideas, and concepts. It is one of the best techniques to try if you feel you have a lot on your mind. That's why this application can be very useful for college students.  
One can use it to work on academic tasks and brainstorm. It also works smoothly for working on personal matters or creative projects. Also, users can develop new ideas in the process and comprehensively summarize loads of information.  
SimpleMind allows users to do it comfortably. It works on iOS and Android with 30 days of free trial. One of the most exciting features is that the map can be virtually any size. So you can add as many ideas as possible. Also, there are plenty of customization functions. And users can upload additional files to the maps – documents, videos, or even audio recordings.  
Habitica  
As the name suggests, Habitica is a gamified planner that helps build habits. It can be hugely beneficial to people who want to upgrade their routine. It ensures proper planning of your day and features RPG elements to make it much more fun.  
Students can create and track one-time activities, repeated tasks, and practical habits. Because it feels more like a game than a regular productivity app, it is easier to form habits and achieve goals.  
It incorporated a reward system where you can upgrade and achieve new levels. You can also get various in-game props and pets.  
Focus Booster 
If you feel like you need to work on your concentration, try this solution. After all, time management is not as simple as others make it look like. This software is all about learning time management and applying efficient techniques. It incorporates the Pomodoro system to increase one's concentration on a task.  
The idea is to work in short yet intensive periods with regular breaks. It is beneficial for remembering information. And it is often easier to commit to a 15-minute task than a 2-hour session. The interface is simple to avoid any distractions and provide students with a boost of concentration.  
Grammarly 
There is hardly a student who doesn't know about Grammary yet. However, the app is so helpful it is worth mentioning. It is an AI-powered proofreading tool. It eliminates grammar, spelling, and punctuation errors. The free version is enough for simple yet effective proofreading.  
The premium version has many advanced features like plagiarism checks, style suggestions, and setting text intentions. Overall, it is a must-have for anyone who writes texts regularly.  
In Summary 
All of these handy solutions are fantastic in what they are made for. And they will make your college life better in many ways. Just give it a try!