Technical ustad is a reputable tech site with a strong focus on computer tutorials, how-tos, hacks, and fixes. Our motto is to "Uncomplicating the complicated, making life easier".
Founded in 2017 by Mr. Bashir, the site was started as a means to document our learning and share our knowledge with others. It has since then grown to a popular site with a team of 14 writers.
About Our Team:-
Afam Onyimadu (Senior Editor)
Jack Boreham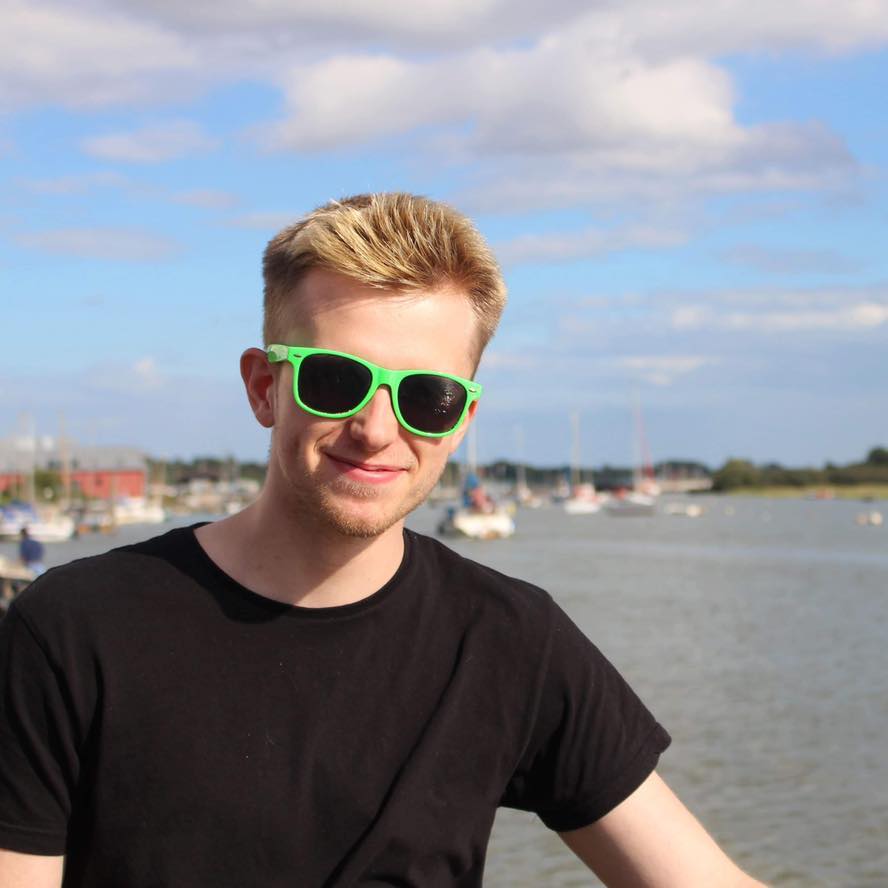 I'm a freelance writer and content creator. You can check out my work on my website PixelPolitics.co.uk
Yusuf Haider
I am an author and a student, pursuing Btech from GGSIPU Delhi. Back in the days, whenever I get stuck in something I usually prefer searching it online and that's what something that intrigued me to write and solve your queries.
Creativity is something that comes naturally to me. My article is not going to be long and boring paragraphs, they are going to be fun and informative at the same time. Because I believe that learning must be "fun".
Kanika Modi
She is a tech writer and an avid learner. Apart from being a tech enthusiast, she hopes to bring sense to what people read.
Sarah Khan
A writing enthusiast, who shaped a notable writing journey with her impeccable grammar skills and SEO knowledge. She has written a plethora of articles, blogs, social media content, and PR for a broad range of niches, which speak volumes about her expertise.
Jamal Uddin Seikh
He is a Content Wizard, an experienced Technical Writer. He helps brands and websites to generate more traffic with his magical words. He loves to research things and create unique content.
Ammar B

in Ashraf
A Software Engineer and electronics lover, He mostly deals with Arduino and raspberry pi projects. He loves to write article deploy projects using different microcontrollers.
Rahul Jha
A data geek. He is a Statistics Graduate and passionate about Data Science. His hobbies are playing with data, creating tutorials on my youtube channel, helping people with their work related to python, machine learning, etc.
Frederic Chemali
A robotics engineer mainly interested in computer vision and machine learning. Experienced in teaching robotics and python. Love to explore new tech and tools.
Eseandre Mordi
Eseandre Mordi, is a writer, wife, and mom who likes to explore different areas of life. She is a well-traveled writer who is fascinated by everything that the world brings.
Sasho Trajkov 
He loves to write app descriptions, SEO articles about apps, products. Writing product descriptions, Amazon listings, app promotion & ASO keyword research are also his specialty.
Alicia
She is an extremely friendly and loving person. She loves to write. Currently, She is working as a full-time writer for the last five years.
Abhilasha Poddar
The web of words is what I weave with a lot of satisfaction. I am a grammar nazi and perfectionist when I wrote. Writing is my hobby turned into a career.
Priya Batra
An Imperfectly Perfect Cracked soulful writer, Priya Batra is from New Delhi, Masters in English. Apart from being a professionally Digital Marketer, she is a passionate reader and writer. She excels in writing quotations and poetry.