Technical ustad is a reputable tech site focusing on computer tutorials, how-tos, hacks, and fixes. Our motto is "Uncomplicating the complicated, making life easier".
Founded in 2017 by Mr. Syed Balal Rumy, the site was started to document our learning and share our knowledge with others. It has since then grown to a popular site with a team of 14 writers.
About Our Team:-
Syed Balal Rumy
Afam Onyimadu (Senior Editor)
Jack Boreham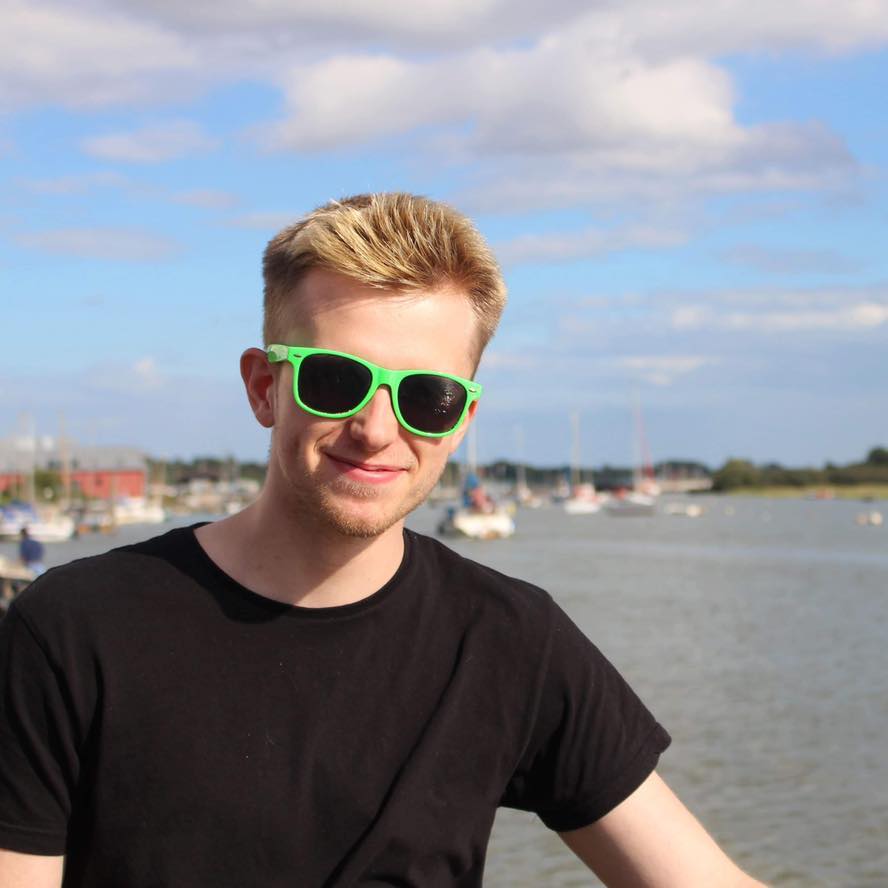 Jack is a recognized tech author specializing in the intersection of technology and business. With a focus on digital transformation, innovation, and entrepreneurship, she provides valuable insights for organizations navigating the rapidly evolving tech landscape. Jack's ability to convey the strategic implications of technology in a clear and concise manner has made her work invaluable for business leaders.
Yusuf Haider
Yusuf is an experienced tech author who has covered a wide range of topics, from mobile app development to internet of things (IoT) platforms. With a talent for distilling complex technical concepts into accessible content, Yusuf's work appeals to both seasoned professionals and tech enthusiasts. His ability to anticipate trends and provide practical advice has earned him a reputation as a reliable source of information.
Kanika Modi
Kanika is an accomplished tech author and journalist with a passion for emerging technologies and their impact on society. With a focus on ethical considerations in technology, she explores topics such as privacy, data ethics, and responsible AI.
Kanika's thought-provoking writing style and ability to delve into complex societal implications make her work an essential read for those interested in the ethical dimensions of technology.
Sarah Khan
Sarah is a seasoned tech author and journalist known for her in-depth coverage of emerging technologies and trends. With a background in computer science, she brings a unique perspective to her writing, making complex concepts accessible to a wide audience.
Jamal Uddin Seikh
He is a Content Wizard, an experienced Technical Writer. He helps brands and websites to generate more traffic with his magical words. He loves to research things and create unique content.
Ammar B

in Ashraf
A Software Engineer and electronics lover, He mostly deals with Arduino and raspberry pi projects. He loves to write article deploy projects using different microcontrollers.
Rahul Jha
A data geek. He is a Statistics Graduate and passionate about Data Science. His hobbies are playing with data, creating tutorials on my youtube channel, helping people with their work related to python, machine learning, etc.
Frederic Chemali
A robotics engineer mainly interested in computer vision and machine learning. Experienced in teaching robotics and python. Love to explore new tech and tools.
Eseandre Mordi
Eseandre Mordi, is a writer, wife, and mom who likes to explore different areas of life. She is a well-traveled writer who is fascinated by everything that the world brings.
Sasho Trajkov 
He loves to write app descriptions, SEO articles about apps, products. Writing product descriptions, Amazon listings, app promotion & ASO keyword research are also his specialty.
Alicia
She is an extremely friendly and loving person. She loves to write. Currently, She is working as a full-time writer for the last five years.
Abhilasha Poddar
The web of words is what I weave with a lot of satisfaction. I am a grammar nazi and perfectionist when I wrote. Writing is my hobby turned into a career.
Priya Batra
An Imperfectly Perfect Cracked soulful writer, Priya Batra is from New Delhi, Masters in English. Apart from being a professionally Digital Marketer, she is a passionate reader and writer. She excels in writing quotations and poetry.