Marketing has become the essential component of any business. It helps promote the products and services of a company, and at the same time grabs the attention of the people. Without any marketing strategy or without developing a strong marketing plan, a company can't survive in the market.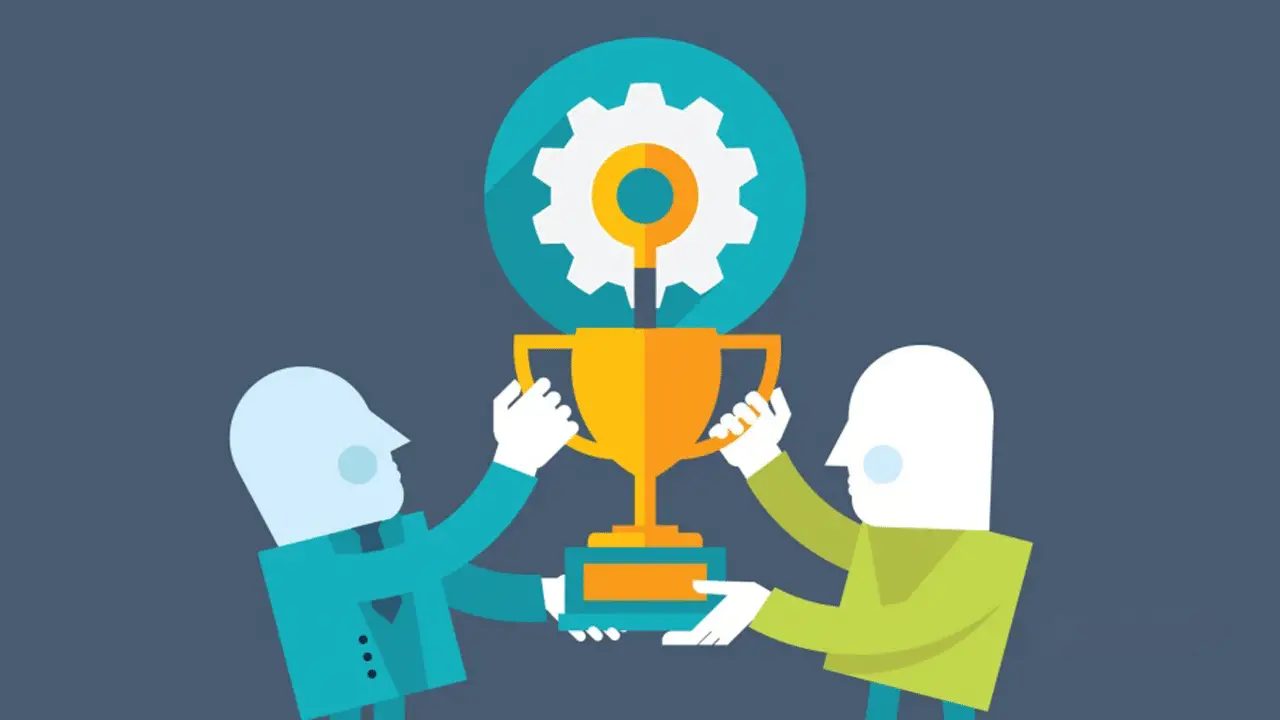 Nowadays, it has become mandatory for every business organization to develop an efficient marketing strategy, increasing their revenues. Various techniques of marketing can be done online and offline.  
In this article, you'll learn different marketing strategies to help improve your business revenue. Here are four different marketing strategies that you can do online or offline:  
Inbound marketing techniques have been used for decades to help companies build relationships with potential customers and increase sales. Inbound marketing tries to draw people in your business using different strategies to appeal to your target customers.  
Today, this strategy is considered an essential component of effective Internet marketing. In general, inbound marketing strategies tend to be more affordable, hold a wide range of advantages, and, in the long run, will produce a much higher return on investment. If you want to learn more about this strategy, you should coordinate with some inbound marketing agencies.  
One of the most effective inbound marketing strategies for business is content marketing. Content marketing involves creating content for your social media marketing website or blog, and making that content available to your target audience.
You want to make sure that the information you distribute is informative and beneficial to your audience. One example of content marketing efforts would be to create articles that answer commonly asked questions related to your products or services, as well as posts or videos that offer advice on topics that people are concerned about, such as pandemic outbreaks. 
Outbound marketing strategies are the opposite of inbound marketing strategies. This is where the business or marketer reaches out to people to introduce their brand or services.
Here are some of the techniques used for outbound marketing: 
Cold Calling:

Cold calling is a tried-and-true sales strategy that has been around for years. Its purpose is to identify and contact potential customers who have expressed an interest in your product or service, and then try and sell them a product or service that they may not be interested in at the moment.  
Email Newsletters:

Email marketing involves the transmission of a commercial message, often to an extended group of recipients, through email. In simple terms, email marketing includes an email to send promotional advertisements, solicit donations, or solicit sales or other purchases. 

Print Advertising:

Print advertising includes printing brochures and flyers to be distributed during business openings or conventions. Print advertising is one of the traditional forms of marketing where you create an enticing ad to attract more people to your business.  
Digital Marketing 
Due to the rise of the Internet, digital marketing has been one of many businesses' major strategies today. By using digital marketing techniques, you can reach potential customers at any time of the day or night. The reason for this is the fact that it's relatively cheaper to implement digital advertising compared to other types of advertising strategies.  
Pay-per-click (PPC) is one of the widely used digital marketing strategies of businesses. Unlike most advertising forms, pay-per-click will allow you to track your campaigns and find out what kind of response you're getting, which is vital in your efforts to gain long-term loyal customers.
PPC works well with the idea of social media marketing as you can easily see what the public wants when they search for specific things online, rather than blanket marketing your product to everyone with your website. 
Social media marketing is also an easy way to reach a larger number of people online, and you can use the responses that you get from your fans to further boost your sales and brand awareness, all from the comfort of your own home. Billions of people are using social media sites like Facebook, Instagram, and Twitter every day. Even real estate businesses use Instagram marketing to attract more homebuyers to their properties. This is also a great platform where you can engage with people to improve brand awareness.  
Search Engine Optimization 
If you have a business website and want to increase traffic, you need to learn more about SEO. Search engine optimization or SEO marketing is one of the fastest-growing fields in online marketing.
This is because the competition in the field is growing fiercer by the day. SEO marketing is the act of enhancing the quality and volume of site traffic to a site or a particular webpage through search engines, like Google, Yahoo, or Bing.  
There are different aspects of SEO you need to learn to maximize its use for your business:  
Link Popularity:

It's important to gain links as this will help rank your site higher in search engine results pages or SERPs. If there's a high number of links pointing to your webpage or blog, then the chances of your webpage or blog appearing on the top results of the search engines is very high.  
Keywords:

Keywords are critical to SEO because they'll lead people to your business. Your chosen keywords should be included in your web content. Your selected keywords should match the theme of your site.  
Back Linking

: It's a must to get backlinks to your website. It's also essential to get links from authority sites, and related blogs and forums.  

Website Content:

Content is another essential aspect of SEO marketing. Your website should have good quality content. Good quality content will attract people to your site and, eventually, they'll land on your sales page and end up buying your product or availing of your service. 
Summary 
Today, there are different types of tools, which are being used for marketing. These tools include search engine optimization, social media marketing, email marketing, PPC marketing, and many more. Therefore, the business owner must pick the best option available, which can improve the sales.  
Other traditional marketing methods businesses can use include print ads, posting ads on TV and radio, and reaching potential customers through cold calling. It's essential to have a proper marketing plan before you can execute any of these strategies so you can make the most out of them.