IT is such an integral part of the functioning of society, whether it's recognized by society at large or not.  
It's become such a mainstay of daily life that individuals require it to go through a day without hindrances. The same applies to business enterprises whether they're small, medium-sized, and especially if they're large. Businesses rely on functioning IT systems for smooth operation, and mistakes during set up or ongoing management can result in reduced performance of the business as a whole.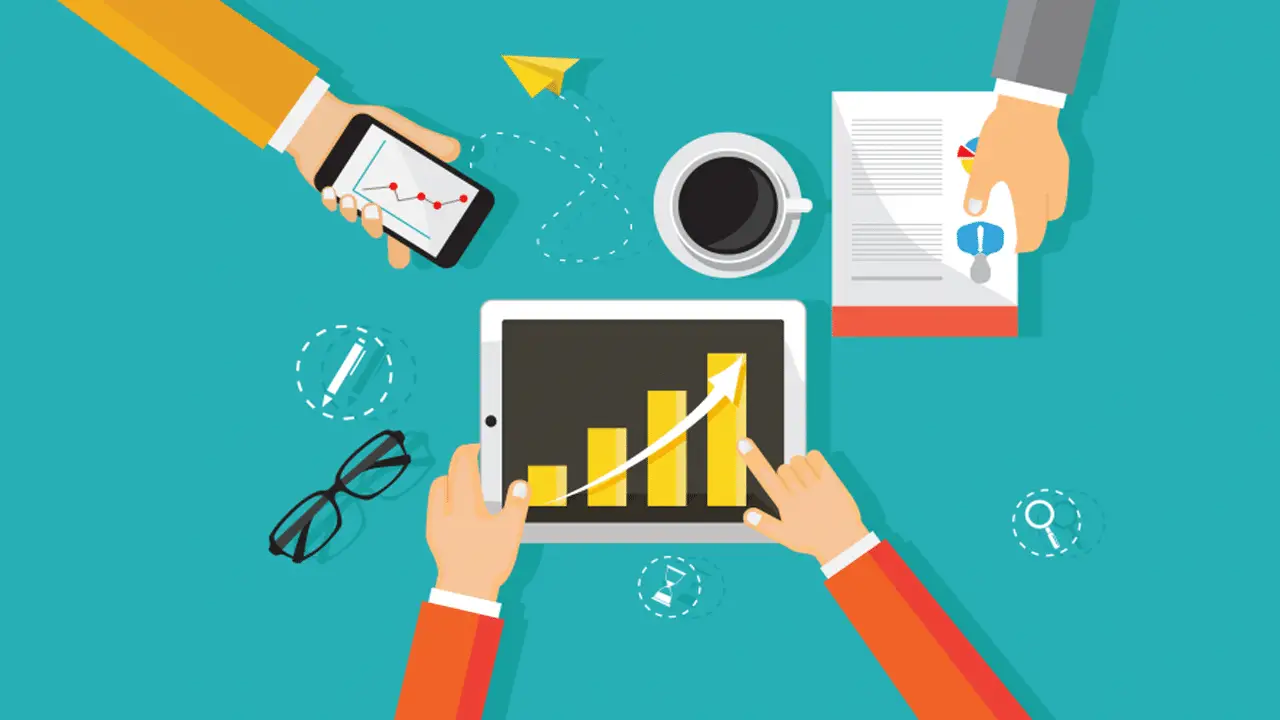 Companies can stand to gain a lot from making the right decisions when it comes to the IT side of their business, and an IT consulting company makes it possible to achieve this. Particularly for SMEs that don't specialize in technology, hiring an IT vendor in London, Tokyo, or wherever you're located can make all the difference. 
Here are the top seven reasons why your company may need to partner with an IT consultancy company. 
Keeps Staffing Low
In our modern era, small and medium enterprises require IT systems more than they ever have. 
Companies need IT departments to maintain the integrity of their computers and online presence. Any issues with their systems can result in downtime and loss of profits. However, staffing IT departments can be a large expense, particularly for companies that don't technology to play a central role. 
In cases like these, relying on an IT consultancy company can be the right move. It'll leave the IT duties to an external company which will only be called on as needed. This keeps staffing low and makes it easier to manage the company's personnel. 
Access to ITSpecialists

 
Information technology is a very broad domain.  
There are several specialties underneath it, and it's extremely difficult for one person to master all of them. The specialties include cybersecurity, networking, hardware, software, and many more. Even large companies may struggle to staff their tech departments with people who cover all the relevant specialties. 
An IT consulting company focuses on one thing, and that's providing IT services for third parties.  
This focus allows them to bring in superspecialists – people who focus heavily on a single specialty – who can be deployed as required for their clients. Their expertise comes at a price, so it's better to call on them as needed rather than staff them permanently. 
Saves Money
For most SMEs, relying on an IT consultancy company saves significant money in the short and long term. Furthermore, it 1) takes the impact of staffing off of the business owner and 2) with a larger employee base comes increased personnel costs. 
Preventing the loss of profits that happens from hours of downtime is also a major benefit. An in-house IT department may be faster at responding to most basic complaints, but for those which are quite advanced or severe, they may be stumped and, in some cases, make the situation worse. Specialists such as those available to an IT consulting company will be able to handle any issue most efficiently, eliminating lengthy interruptions to cash flow. 
Increases Efficiency
Improving the structure of an SME is a continuous process.  
Tweaks and modifications are made to personnel, workflow, and equipment and systems behind the business. The right modifications can make things run smoothly – this applies to IT systems, as well.  
Updated software or hardware can be all that's required to make processing orders or balancing finances several times faster than it was before. 
Helps Secure Data
For companies that handle the personal information of their customers, they need to keep that data secure. An IT consultancy company can guide its client through the proper techniques to ensure they don't leave themselves vulnerable to cyberattacks. Nearly 60% of cyberattack victims were small companies. 
Besides that, working with an IT consultancy company can help put contingencies in place in case of disaster or other causes of data loss. Major data loss can cripple any business for weeks at a time, so it is best to avoid that entirely.  
Reduces Downtime
The goal of a business is to make money.  
Unnecessary downtime can be a major cause of lost profits and, in some cases, it can take weeks to get things back up and running. An IT consultancy company will help eliminate the more common causes of preventable downtime, whether by improving data security and protection against cyberattacks, by updating software for more efficiency or promptly solving any repairs or issues that arise. 
It might not be evident, but there are several underlying consequences of downtime, especially when it becomes too frequent or protracted. 
Provide Advice on Technical Decisions
If you're making a difficult decision relating to the technical aspects of your company, it can be tough deciding exactly what to do.  
Sometimes it may feel like there isn't enough expertise to make that decision. With an IT consultancy firm on your books, you simply need to give them a call. With their experience in the field, making decisions that a small business might consider tough will be straightforward to them. 
Choosing an IT Consultancy Company for Your Business 
As listed above, there are many reasons why a company may want to move towards hiring an IT consultant. These firms can offer so much value for a business, whether it's a small, medium, or even a large company. 
IT is so specialized these days, it's best to get professionals who have dealt in these areas for years. Their expertise can enable your business to operate at its very best potential. 
Improve the technical performance of your business by partnering with an IT consultancy firm near to you.