In 2021, a new cryptocurrency, CoinMooner (MOONER), was launched on the Binance Smart Chain (BEP20) – a blockchain platform for developers using smart contracts. The CoinMooner platform has all the necessary functions for operations with this token: a coins tracker, tech audits, project promoting tools, and others. In addition, it presents new token listings.
The CoinMooner Platform: What Is It and Why Use It?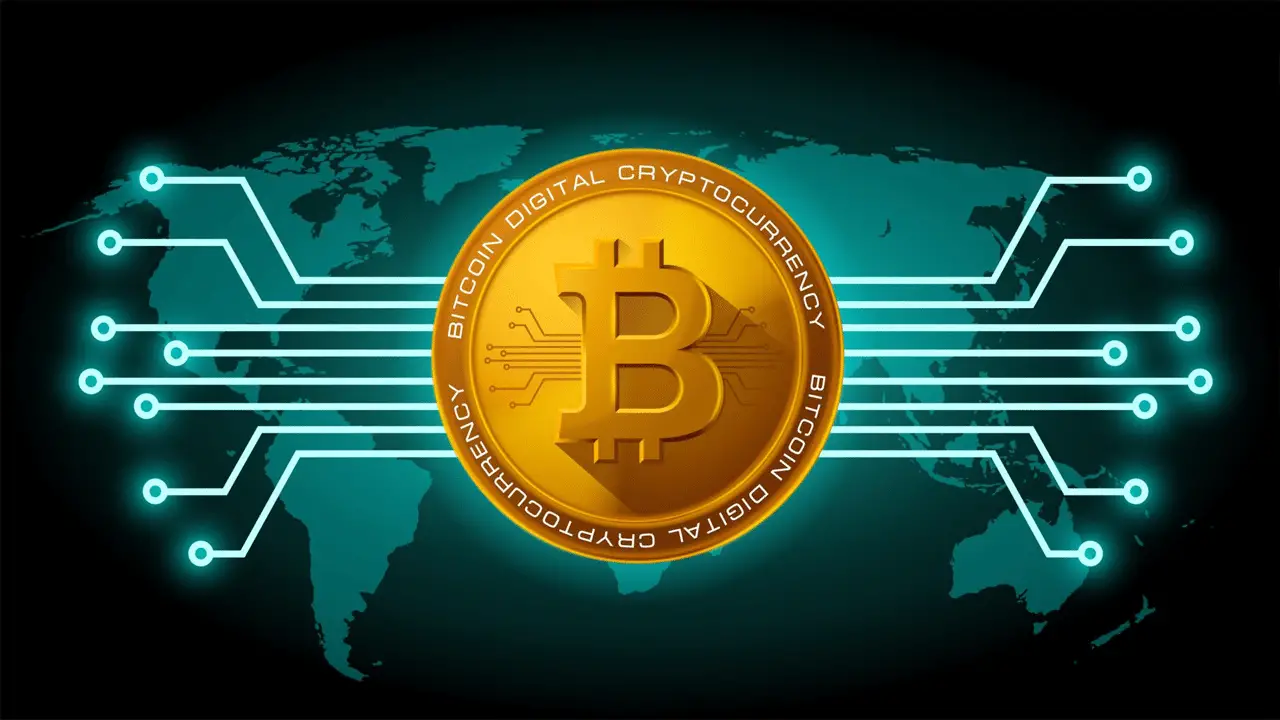 Adding a digital asset to a trading platform or listing cryptocurrencies is desirable for every token development team. Listing a cryptocurrency means that users can deposit it into an account and trade it in pairs with other assets.
CoinMooner is one of those coins that are more difficult to acquire than others. For example, it is not available in the Coinbase and Coinbase Wallet applications. But there is good news: the CoinMooner platform can help. The most important option of the platform is token listing. There are more than 750 crypto coins listed on CoinMooner. If you need to carry out operations with coins, add your token, find out news about cryptocurrency, or are interested in GameFi, this platform will be a convenient place for your activities.
Main Features of CoinMooner's Tracker
The CoinMooner platform has a sufficient number of options that not only introduce you to crypto tokens but also help you perform any operations with them. The сrypto tracker helps you to track information from all your exchanges and wallets, which will give you insights into how your entire portfolio works. Using the сoin tracker, you optimize costs and can save a lot of time and effort. Also, on this platform, you can find out the latest news in the world of DeFi and other useful information.
Lists of Coins
One of the main features of the platform is the token listing presented here. The token listings provide info about the price change over the last hour and day, the market cap of crypto tokens, as well as the time of their appearance on the market. You can find not only well-known tokens' statistics but also the pre-sale of new crypto coins.
Add Your Coin
On the platform CoinMooner, you can add your own coin, too. To do this, you need to enter the necessary information (name, symbol, price, launch date, and a brief description of your coin) in the appropriate response fields. Then, you need to select contract addresses from the drop-down list. You should also leave links to social networks. You add the coin and can promote it in the new token listing on this platform. 
Promote a Project
The CoinMooner platform offers a wide variety of tools to promote your token. You can promote your project using discounts of up to 25%. Using this platform, you can increase your marketing and fill out a pre-sale in a few seconds. The platform provides KYC for projects, tech audits, rotating and wide banners, pop-up windows, and other elements of project promotion, depending on your desires and solvency.
Airdrop
Most project creators conduct airdrops that allow you to get free assets even before the token listing. Usually, this requires only the completion of simple tasks, as well as the presence of another cryptocurrency in your wallet. If you have your own digital wallet, you may be interested that you can find Airdrops on this platform. Don't miss your chance to get free tokens! To do this, you need to follow the news and look through the crypto listing regularly.
Games 
Blockchain technology is growing day by day, and with it, the number of blockchain-based games is developing. The combination of DeFi and gaming created something known as GameFi. Here gamers can earn crypto coins by playing games. The CoinMooner platform presents games for GameFi players involved. These are MASD, HEROCATGamefi, Office Land, and many others.
You can create your own game on the platform, providing it with rules and instructions. 
The CoinMooner Token Overview
CoinMooner token is a crypto asset that appeared in October 2021. The CoinMooner token differs from many coins in a number of ways. The ambitious plans of the token developers are supported by mass marketing from 25 to 60k daily users. Full transparency of operations and a proven contract make it increasingly popular among users, as well as rewards for holders and passive earnings. 
During the five months of its existence, CoinMooner has achieved high results. Its development is in accordance with its roadmap. The market cap of this token is $391,585.32. The contract address is 0x34E942859469c9dB9C22F4eAF866E2c2401BB795.
The trading history of CoinMooner isn't long yet. However, it's not difficult to see how successful it is. The all-time high of CoinMooner is $0.05552. 
The cost of the CoinMooner token depends, as it usually happens, on supply and demand. This dynamic can also be influenced by various rules adopted by the company, hacking of cryptocurrency exchanges, and other significant events. Tracking the activity of MOONER "whales" helps traders to make forecasts on prices for this currency, even though the CoinMooner market is relatively small compared to traditional markets. This is due to the fact that whales, even alone, can influence such small markets as the CoinMooner market.                                                                                                        
Conclusion
During the five months of its existence, CoinMooner has achieved high results. Its development is in accordance with its roadmap. In just 2 months, CoinMooner has acquired more than 1 million monthly visitors. Now, CoinMooner is listing a lot of cryptocurrency projects and assets. In conclusion, we can say that this brand cares about its reputation and has ambitious plans for the future. Real use cases are games, NFT, a reliable crypto platform with constant growth, and much more. On the site, you can read many interesting articles about DeFi and NFT.