B2B UX design is a valuable strategy for promoting any business. After all, the company's website is a real business card. And the better the first impression a customer has, the higher the conversion rate.
A well-executed website UX design creates a positive brand perception and enhances its identity. That is why organizations from different industries pay special attention to how their website looks and what experience it brings to the user. And the best way to achieve this goal is to cooperate with a reliable B2B web design agency.
The main task of UX design is to create a convenient and intuitive website for professional users. This means the website must be well designed so the user can quickly navigate information and find the data that interests them most.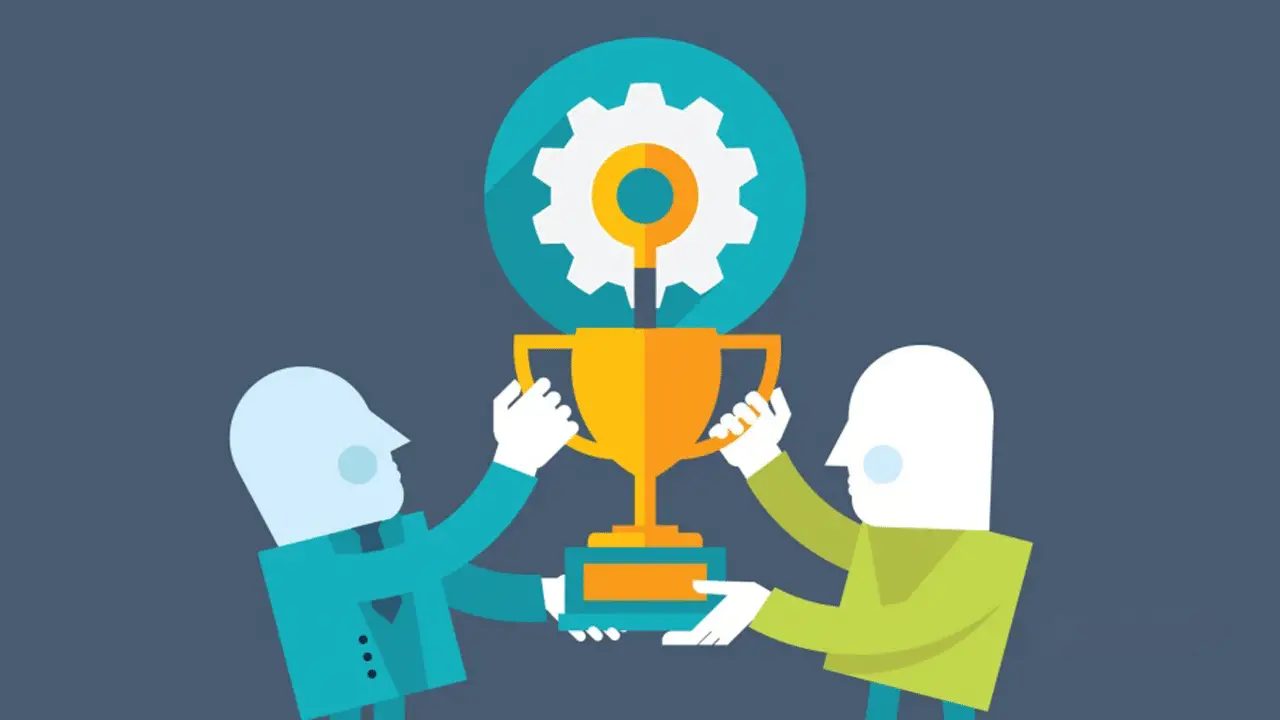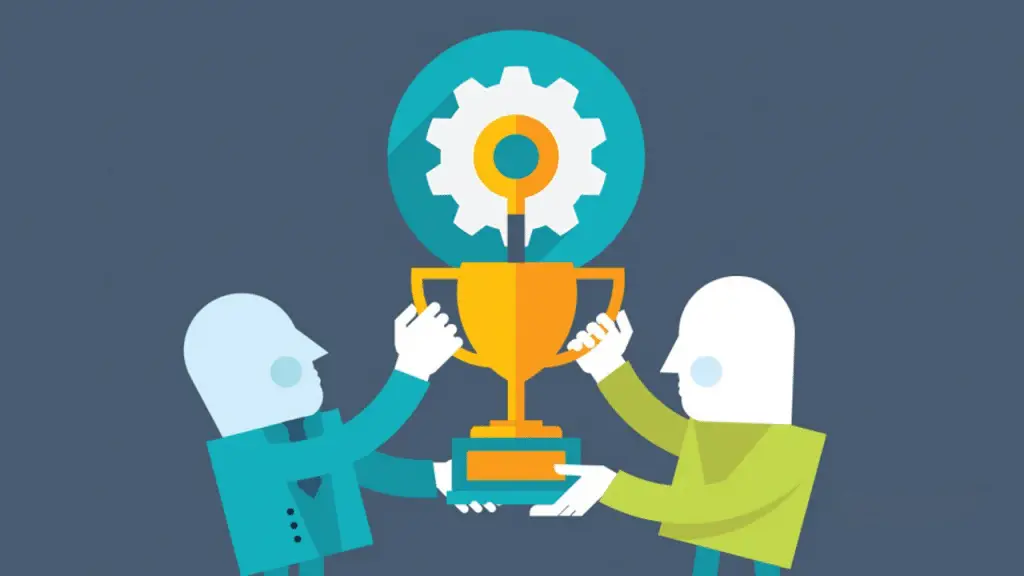 By its concept, B2B UX design differs from the more common B2C design for many users. One of the main reasons lies in the tasks of such a website. Because there is usually a longer and more complex sales path that can last weeks or months in the case of B2B since the key driver of B2B sales is the trust between the parties first.
Let's take a closer look at what B2B UX design is, its features, and its value for the business.
The Importance of UX Web Design
Today, digital transformation is a major trend in all areas, which means that every business has its website and often an application to provide services. 
One of the natural consequences of this is the oversaturation and high user expectations. Thus, organizations face the challenge of standing out to attract customers. And here, B2B UX design is the perfect solution.
If we look at the leading brands, we may see that they often spend heavily on marketing and design. This is because the UX experience is critical for B2B companies that aim to attract enterprise users.
The value of a well-done web design sets the brand apart, generates interest, and, most importantly, allows a professional user to solve their problem quickly and easily.
Main Features of B2B UX Web Design
Several unique features are specific to B2B web design to meet and support business goals.
The main factors that take place in B2B include:
Longer and complex buying decisions

. Thus, web design should be focused on several buyers who occupy different roles in the company. The reason is that people from different departments are involved in making a buying decision in B2B. For example, one employee might focus on the performance and benefits of your products while another focuses on ROI. That's why your website should be convenient for both.

Thoughtful information architecture

. A website must have well-structured and consistent content to inform and persuade different users. This means that the website's information architecture should meet the content flow in the first place.

Regular user research

. Ignoring research leads to the loss-making of your products in most cases. A B2B website should understand the user, know their problems and offer solutions to those problems. Therefore, it is essential to research your leads' daily tasks, behaviors, goals, and opportunities.
Popular Practices in B2B UX Web Design 
The main task of any B2B UX design strategy is to create a user-friendly website and attract attention. To solve these problems, designers resort to various practices that help improve user experience, generate interest, and increase audience engagement.
The most popular practices include:
Animations
Animations are a simple but effective option. This approach keeps the user's attention and may help highlight key information. Animated visuals like videos and high-quality images do this best.
In addition, in the case of complex information for the user, animations can help process this information easier by making the user experience more interesting and attention-grabbing.
Responsive Mobile UI
The mobile experience is one of the key factors for B2B companies today due to the prevalence of smartphones and the digital transformation of society. Therefore, the website should be designed in such a way that it can quickly adapt to the screen size of any device, making information processing convenient for the user.
A superior mobile website is critical as a positive mobile experience contributes to customer retention and increases the chance of a successful deal.
Pain Points
A website design that evokes emotions and a response from a potential lead is already half the way to buying.
Even though the business world is usually perceived as rational and very logical, the impact on the user's emotions is hard to overestimate. Since the catalyst for most actions is often the unconscious. That is why B2B companies should consider the emotional user experience to make the website and content memorable. And using target audience pain points is an effective strategy.
Design Thinking
By its concept, design thinking is an approach to creating products that are user-centric first of all. It means that when implementing this strategy, the company should consider the following factors:
Clearly understand the needs and concerns of your clients.

Offer effective and reasonable options to solve these problems.

Create creative and innovative solutions that additionally distinguish the company from competitors.

Evaluate prototypes of future products through user testing. Feedback is valuable to improve and adjust the product to ensure users will accept it after the launch.
UX Research 
Research is perhaps the most essential practice that cannot be ignored. How a company sees a problem and how a user perceives it can be fundamentally different. Thus, design and brand promotion decisions should be based solely on research and facts to avoid failure.
In addition, research should be carried out regularly to keep abreast of the latest trends and understand people's wishes and needs.
You can learn even more about B2B web design at Drupal digital agency.