Bitcoin is one of the most famous digital currencies and it has made many people rich. No doubt, Bitcoin trading is the fever of generation. But the biggest question is where to store Bitcoin? I am sure that you must have heard of a digital wallet that is used for storing cryptocurrency.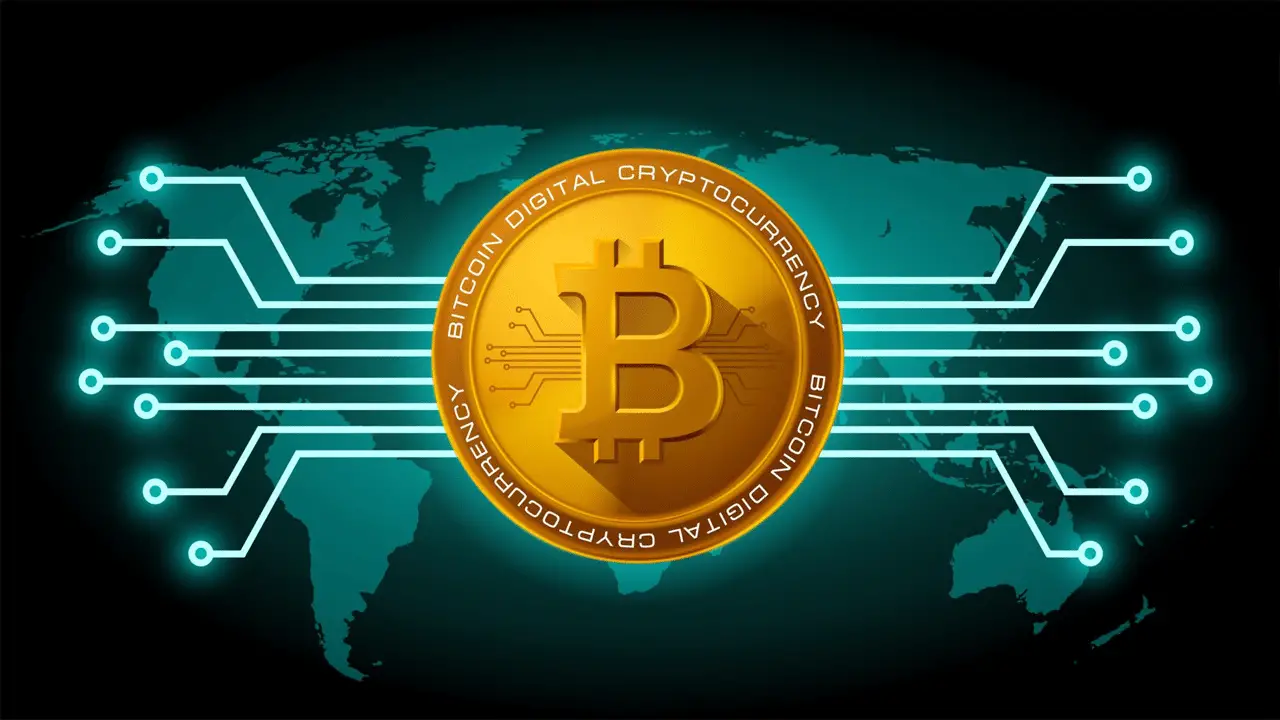 You will be glad to know that now apart from desktop wallet; there is also Mobile wallet available for storing Bitcoins. You can use the mobile digital wallets just like debit/credit cards for paying for services. Isn't it great? 
Bitcoin wallets are both online and offline. Offline wallets are USB like hardware wallet also called a cold wallet, whereas online wallets are desktop and mobile wallets.
Let me list them down for you advantages of mobile based Bitcoin wallets
Storing Bitcoin in a mobile wallet is much safer as compared to storing it in a desktop wallet because there are high chances of desktop wallet getting hacked or may have malware or virus.
As far as your phone is concerned, your wallet is protected from hacking and virus as your mobile phone consists of a native Environment, which is called the Trusted Execution Environment (TEE). This TEE works in a separate Environment that has its own set of private keys making it impossible for the hacker to get into the territory of the mobile wallet. So, you can relax and leave behind the fear of account getting hacked or Bitcoins getting stolen. You are totally secure.
Today's generation wants everything that is of highly advanced technology and that is easily accessible. People cannot keep away from their mobile phones these days; it has become a necessary part of lives. So, if you too are a mobile junkie and like to keep checking your phone, then the mobile wallet is definitely for you. 
You can use the mobile wallet to check out the situation of the market, no matter wherever you are. Not just that, you can use a mobile wallet like a credit/debit card and pay for your coffee and movie tickets from your phone. For creating an account of a mobile wallet, all you need is a password and you can start trading through mobile wallet. 
The major advantage of having a mobile based Bitcoin wallet is that the transaction process becomes much easier. It is not possible to pay through a desktop wallet as you cannot carry the desktop around the city with you. When you store Bitcoin in cold storage, you cannot use it on spot for paying for the services. So, isn't a mobile based Bitcoin wallet much better? It is accessible for any time use.
As I already said, people have become tech-savvy and love to use technology. So, of course, the Bitcoin wallet successfully falls in the category of amazing technology that has made life a lot easier for cryptocurrency users. I mean what can be cooler than paying for services with digital currencies, just at the click of phone.
    

Recharging Bitcoin debit/credit card 
Crypto-traders could not have asked for more! Mobile based Bitcoin wallet enables the traders to recharge the Bitcoin debit / credit card. Isn't it amazing? 
However, that does not mean that the Desktop wallet is useless. Both wallets are very different from each other and have their own set of advantages. It is up to you which wallet to want to use and which one is more convenient to you.
What do you think of mobile-based Bitcoin wallet? Don't hesitate to share your thoughts about same.