Acquiring new clients is never as easy as flipping a button for your sales funnel to be live. As much as you've planned out your clients' plan of action and evaluated every move, this would never ensure high conversion rates, sales increases, or lower bounce rates. 
Also, if you do not already maintain a relationship, bringing them on that path can be even more challenging. However, establishing trust with the face-to-face association by understanding how to embed a video in your email can change that.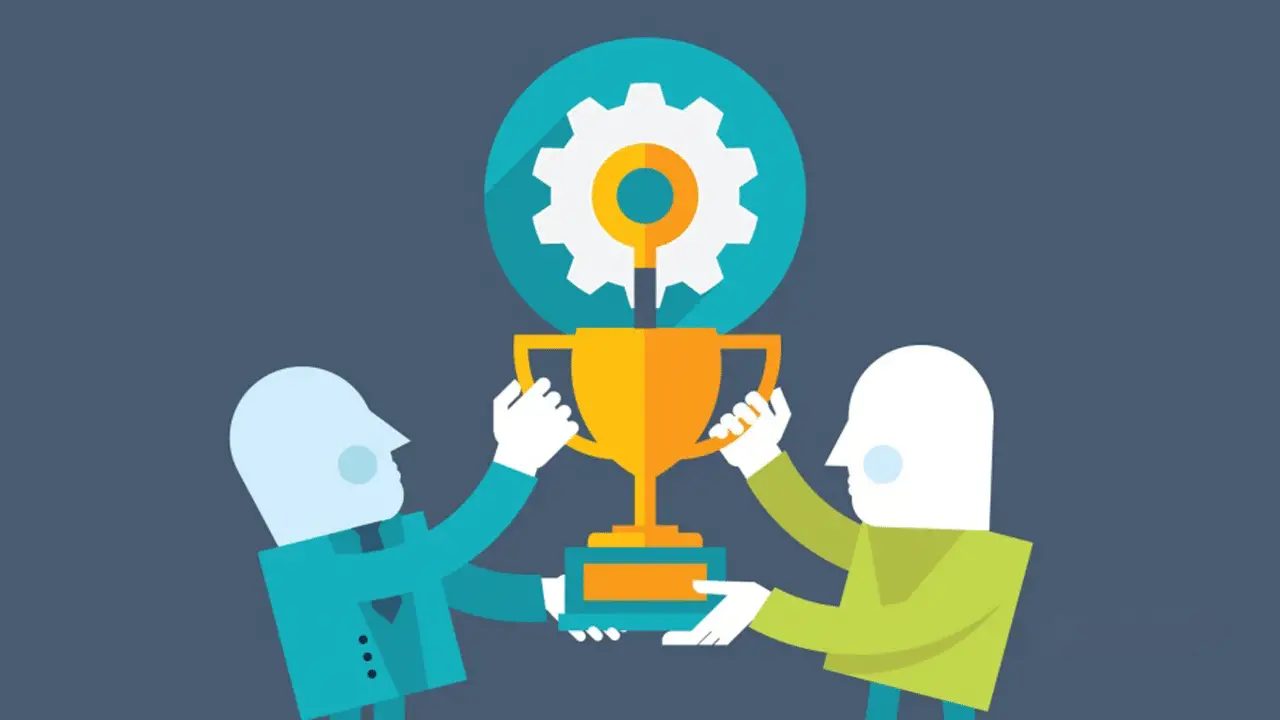 In addition, embedding video in your emails might help build a slightly more seamless experience for email marketing pursuits. Moreover, by embedding engaging video in your email using a video editor, you can take a human-centered approach that indicates you are not just another tech piece competing for attention or data.
Significance Of Embedding Videos For Email Marketing
Video email holds a stimulating way of promoting online engagement, producing outcomes like click-throughs, lead generation, shares, and sales. Also, embedding video in email is one of the most crucial mechanisms in your arsenal. It carries the power to bring more brand exposure and further help you accomplish your bottom line.
From testimonials to online lead generation and video tutorials, there are numerous ways email video can assist you in communicating more efficiently in your business. Apart from this, you can use a video in your email for the following: 
Set a personal connection with your viewers by putting a voice and face with a name.

Convey things evidently and effectively.

Exhibit the compassion that's crucial to building faith.

Create precise and robust relationships because you're expressing just like you would in person.

Humanize both business and its recipients.
Tips To Embed A Video For Your Email Marketing
Once you have begun creating conversational videos using an online video editor to interact more transparently and authentically — it is time to embed. Mentioned hereunder are some of the top tips to embed a video in your email marketing. 
Pick a Compelling Image
Your email thumbnail image is the foremost thing your recipients notice. And when you embed a video in your email marketing, your image should be so compelling that your recipients want to tap play. Also, while some email applications permit recipients to play your video in the same email, others do not. 
In addition, email providers such as Android devices and Gmail show a fallback thumbnail picture rather than the video. Therefore, you must choose a perfect image to display on your video thumbnail. Also, whether it is a screenshot, an image, or an animated GIF designed specifically for this purpose, you own plenty of alternatives to engage your viewers. Apart from this, to grab the attention of your viewers, feel free to add a bit of personalization.  
Add Your Video
Once you nail that perfect video thumbnail image to draw your viewer's attention, it is time to embed a video in your email. Also, to add a video to your email marketing, you can readily use a particular landing page or link straight to the video hosting portal. 
In addition, you might also need to understand how to attach a video to an email depending on the email provider you use. Furthermore, when embedding a video in your Gmail, if your video is less than 25 megabytes, tap the paperclip icon that remains at the bottom of your email window. After clicking, select video and tap "Open." 
However, if your video remains larger than 25 megabytes, tap the Google Drive icon instead of the bottom email window, then choose video and click "Insert." Apart from this, if you want to embed a YouTube video in your email marketing, copy the video URL and directly paste the link into the email. Your email will picture a video player for the video once the video opens.
Get Your Viewers to Click Play
You may have made a unique and fascinating video, but you can not prove trust or create relationships if no one hits the play button. So what can you do to encourage your viewers to click play and watch your video? 
Well, your email subject line should attract your email recipients to open your mail and tap play. Also, including the term "video" in your email subject line can significantly improve your click-through rates. 
For instance, you can use a subject line, such as "Three reasons you shouldn't play this video." In addition, every video you embed must deliver something of value to your recipients. Additionally, they must gain something worthwhile from playing your video. For example, a potential answer to a problem they may be encountering or an explanation to a question they asked.
Include Text in Your Email 
Your email recipients might not have time to play your video right away. Therefore, including text in your email can prompt your recipients to open your video without giving everything away. 
In addition, adding some text before and after your email marketing video can likewise ensure email providers never roll up the email video or portray it as a link that can get misinterpreted for spam. For example, try something like "Click play to learn how Smith earned more income by including video in his sales emails." or something like "Below is the link to the video email marketing blog."
Include a Compelling Call to Action 
What do you wish your email recipients to do once they click on the play button? Do you want them to use your services or call you for an appointment? Schedule a product demo? Each embedded video in your email marketing should have a purpose and the preferred action for the recipient to take. 
Therefore, after embedding a video in your email, it is crucial to have a compelling call to action (CTA). However, note that your CTA should be precise as too many directions can confuse the readers or annoy them. 
Conclusion
We can say that video is an incredibly compelling form of content. It brings higher engagement rates and usually makes users drop what they are doing to watch the interactive video. Also, by simply adding video to your email marketing, you can readily notice an uptick in your email performance and gain a competitive edge against your competitors.