All the social media network like Facebook, Instagram, Google plus are tracking all your activities over the web so as to serve you the ads based on your search history, interests and preferences.
Facebook is one of the top social networks which is showing facebook ads not only to the Facebook users but now, the Facebook Audience Network will be following you all over the web and collect all your information via cookies and serve up the targeted ads to you. The company has added this new setting for advertisers to extend their campaigns beyond Facebook.
Thankfully you can adjust the privacy settings on Facebook and stop the social giant to track your activities. along with Privacy settings, we are also able to stop other trackers to stop your tracking on the internet.
Adjusting Privacy Setting to get rid of Facebook ads:-
Go to your Facebook settings. Click on the small down arrow in the top right corner of your Facebook page and select Settings from the drop-down menu.
From the left panel, click on Adverts or Ads and adjust the settings. You can choose whether you want Facebook to serve you ads based on your interests or your use of apps and websites. The answers here are Yes by default.
and now in Change "Ads based on your use of websites and apps" to "No" , "Ads on apps and websites off of the Facebook Companies " to " No"

also i the "Ads with your social action" select "No One".
Now under same tab, Click on the "Your Information" and turn off all these settings.
Get Ride of Facebook Ads with QCLean Chrome extension:-
This extension can remove not only the suggested pages and posts on the News feed of Facebook but also Ads on Facebook.
Open https://chrome.google.com/webstore/ and search for "QCLean:Remove Facebook Ad" and click on the "Add to Chrome".
it will remove all wanted ads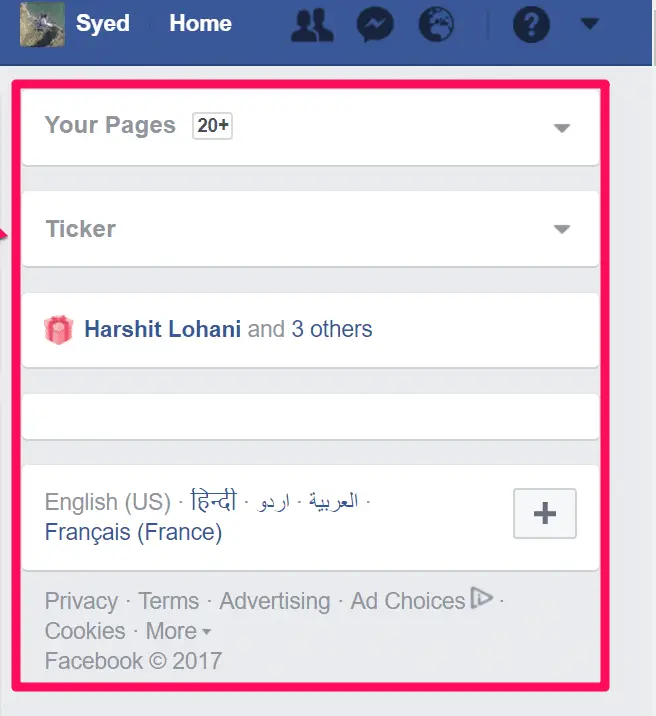 Stop trackers to track you with Privacy Badger:-
Privacy Badger blocks spying ads and invisible trackers. It's there to ensure that companies can't track your browsing without your consent.
The extension is designed to automatically protect your privacy from third party trackers that load invisibly when you browse the web.
Privacy Badger sends the Do Not Track header with each request, and it evaluates the likelihood that you are still being tracked.
Open https://chrome.google.com/webstore/ and search for "Privacy Badger" and click on the "Add to Chrome" and click on the "Add extension" to add this extension in your browser.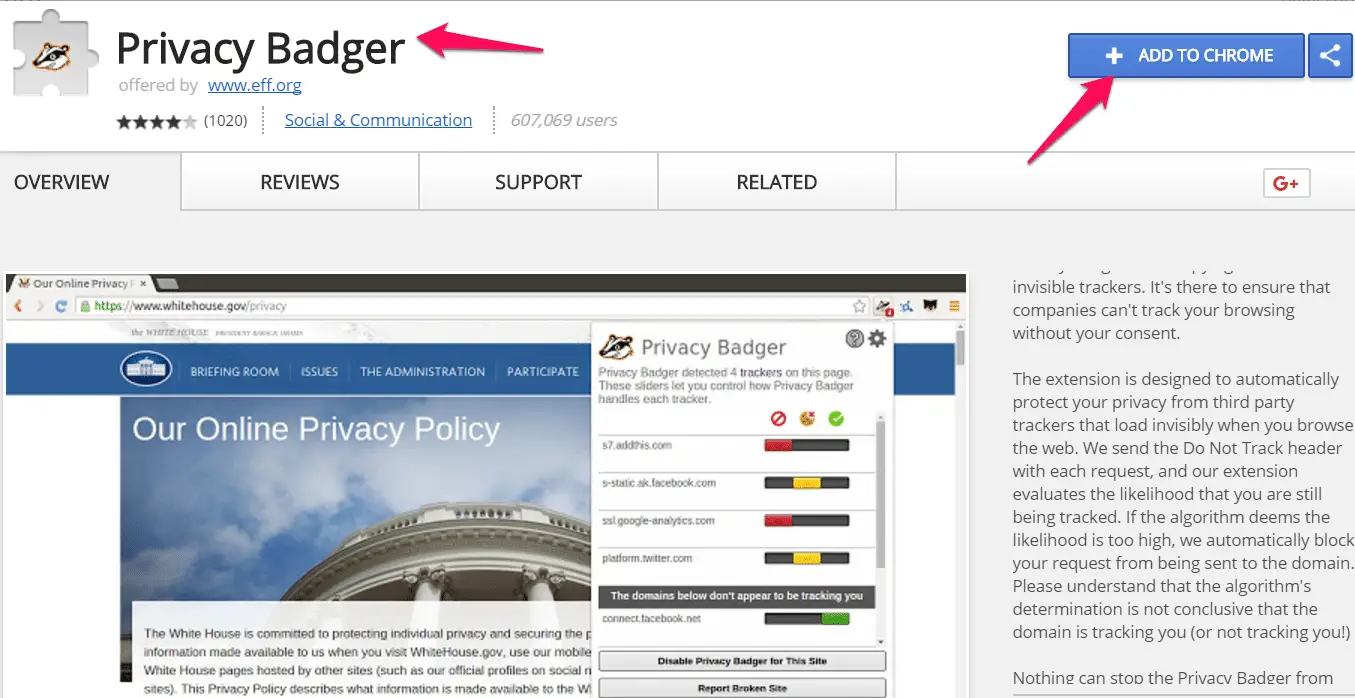 after adding "QCLean" and Privacy badger you have complete control over facebook ads like show in below image. It's showing " The domains below don't appear to be tracking you" .
For iPhone:- Just go to your Phone Settings –> Privacy –> and Turn On Limit Ad Tracking.
For Android:- Go to Google Settings –> Ads –> click on 'Opt out of interest-based ads' –>OK.
Video Tutorial on How to get rid of Facebook ads easily:-
How to get rid of Facebook ads easily
Also Check :- How to Use Facebook Custom Reaction Pack
Hope my article "How to get rid of Facebook ads easily" helps. if you have any query, feel free to comment.