Knowing your metrics and where you stand now is a great place to start when it comes to increasing your Instagram account. If you want to grow your Instagram account, starting with your Instagram statistics (also referred to as "Insights") is a great place to start. Instagram analytics may help you figure out who your target audience is, improve your content planning, and find new individuals to connect with.
It's not easy, though, to learn all of the different Instagram stats and keywords, and also how you can make use of this info to build your business. In this blog, we will help you with these kinds of concerns.
All About Instagram Analytics
Instagram analytics is the most effective approach to figuring out who your target audience is when they're most active, and what kind of material they're most interested in. Without this degree of understanding, you're simply working in the dark when it comes to developing a content strategy that gets results for your brand or business.
Insights Into Instagram Feed Posts and How to Leverage Them
From Instagram's Insights tab. Scroll to "material you shared" and tap the arrow next to any recent posts you've made. You can arrange upto two years' of feed posts using a variety of criteria, including: 
Likes

Post Engagements

Text Button Taps

Call Button Taps

Impressions

Website Taps

Email Button Taps

Reach

Video Views

Follows

Saves

Profile Visits

Get Directions Taps

Comment
From here, you'll get a better picture of how many people are interacting with your material, visiting your website, saving your content, and so on. This will offer you an excellent idea of what material your audience prefers and what motivates them to engage with content, call to actions, and more!
Do you want even more information per post? Go to the post you want to learn more about and scroll to "see insights." You'll can see more specific information about this post, such as:
Interactions:

The actions that people take as a result of seeing your post, such as checking your profile, clicking the link in your bio, or calling or emailing you.

Discovery:

This is the location that keeps track of folks who aren't currently following you but have seen your post.

Followers:

The number of new followers you gained as a result of a post. The number of unique accounts reached by the post. You can check out

Megafamous

if you would like to buy some followers for an initial boost. 

The

total number of times your content was viewed

is referred to as impressions. Instagram divides this down by category to see where the post was viewed on the platform, such as from home, hashtags, profile, or other (i.e. Explore Tab).

Saves:

The number of different accounts that have saved your post to their folder.

The number of people who have

commented on your post.
Using Instagram Stories Analytics
Like regular Instagram feed posts, you can check your Story analytics if you go into the Insights tab on your account or by swiping up on a Story that's now active. On your Insights page, scroll down to "Content You Shared" and tap the arrow next to your most recently posted stories.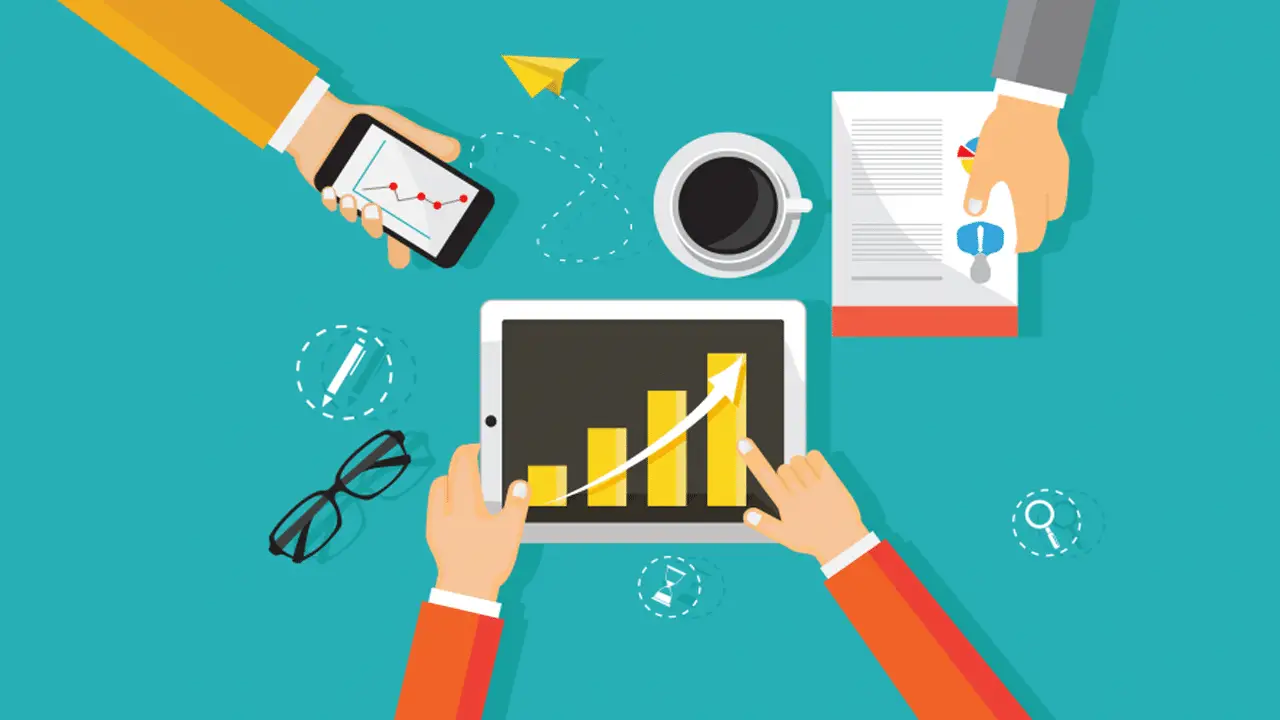 In this area, you'll find analytics in the last 30 days of stories, including:
Email Button Taps

Text Buttons Taps

Call Button Taps

Back

Forward

Link Clicks

Reach

Profile Visits

Get Directions Taps

Exited

Impressions

Follows

Next Story

Website Taps
So, how do these figures assist you? Regularly reviewing the performance of your stories will assist you in determining what types of stories your brand should continue to produce. Do people want to know what you do daily? Do they wish to participate in polls? Do you want to see BTS content? 
Finding out which articles people watch and interact with all the way through is a terrific approach to rethink your content strategy and make it more relevant to your audience.
It's preferable to look at the metrics while your story is still live for a more in-depth look at its performance. Swipe up on one of your stories and tap the "insights" icon next to the eye in the top left corner.
From here, you'll can see:
Impressions:

The amount of times your story has been seen is referred to as "impressions."

Reach:

The number of different accounts that saw your story.

Exits:

How many times has someone left your story in the middle of it (how dare they!)

Comments:

The total amount of comments on a video or image of your story.

People Insights:

This section will identify the accounts that have seen a certain aspect of your narrative.
How to Make the Most of Instagram Reels Analytics
The Reels stats are the newest element on the Instagram insights page! You can discover the metrics in the Instagram Insights menu (along with the rest) or by tapping the three-dot icon on a specific Reel you want to learn more about.
Reels provides the following metrics:
Likes

Comments

Accounts Reached

Shares

Saves

Plays 
You'll can determine which video material your audience appreciates and how they engage with it once again using these stats. Is it to their liking? Do you want to share it with your friends? Do you want to save it for later? Under the Insights tab, you'll find all of these statistics and more.
How to Make the Most of IGTV Analytics
All of your IGTV analytics may be found under the Insights section on your business account. Similar to Instagram feed postings, Insights will enable you to retrieve up to two years of data.
In the "Content, You Shared" tab, select the arrow next to your most recent IGTV videos. You can check a variety of stats from here, including:
Likes

Comments

Reach

Saves

Views

Average Percentage Watched

IGTV Video Interactions
Identifying which videos your viewers like will help you figure out what kind of content to create in the future. The more engaged your IGTV audience is, the more likely Instagram's algorithm will help you reach the largest possible audience.
Your video's reach is an important metric to keep track of. Is one's reach significantly higher than another's? In that video, what were you talking about? What methods did you use to advertise it? What hashtags did you use to promote your post? The greatest method to truly understand how to develop your content strategy is to go deeper into the content you've previously created and track the results.
Conclusion
Following your Instagram statistics over time will give you a better idea of what kind of content helps you reach your goals, allowing you to build on your present success.
Regardless matter how you approach Instagram analytics, knowing how your content performs can be a game-changer for your content marketing strategy. To see what sticks, specific viewpoints should be tested, techniques should be modified, and material should be tweaked. The results may surprise you — in a good way.