It's no secret that Instagram is a powerful tool for developing business processes, building communication with clients, and generating sales. That is why for the majority of entrepreneurs the platform becomes a priority choice, and every year the competition gains new momentum. A social network rapidly evolves, and to remain among the first, it is needed to monitor trends and respond quickly to changes. In this article, we will consider what tactics will help your project to reach a new level and strengthen the results in the form of sales, clients, and profits. 
Building a personal brand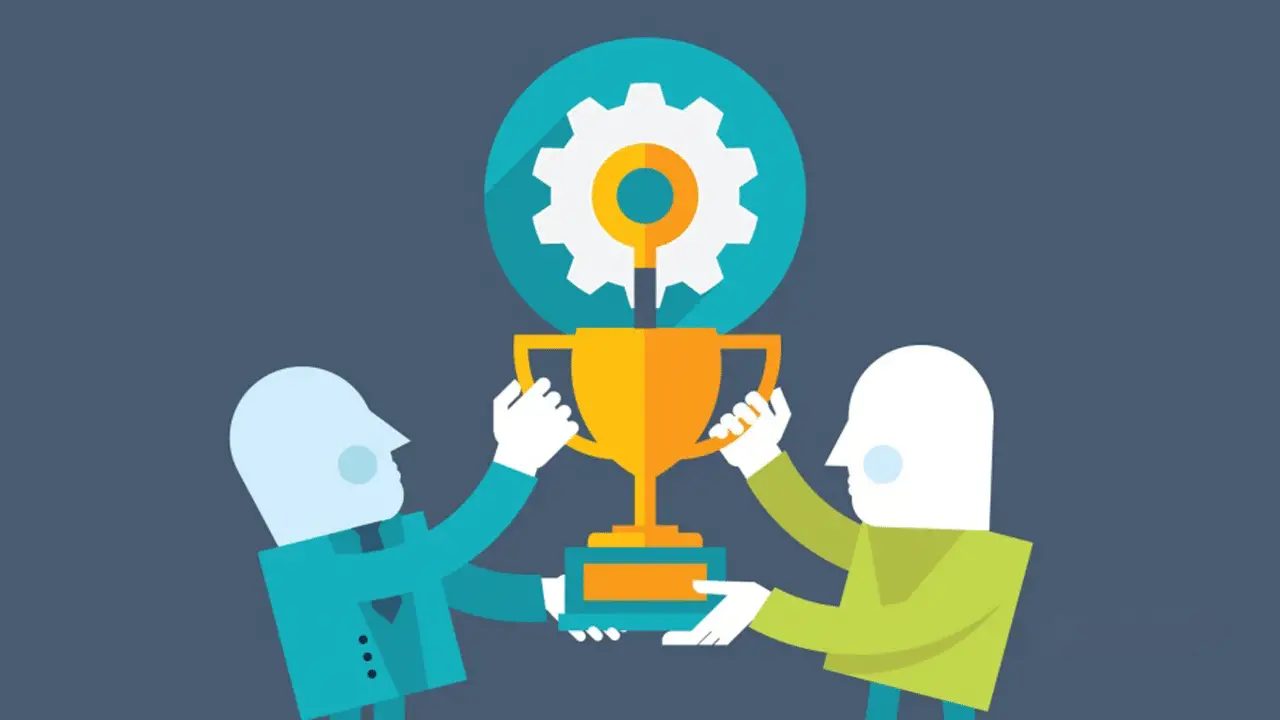 In modern conditions, people have shifted their professional activities, training, entertainment, and self-development to the digital space and in the areas of their interest, they have their own opinion leaders. Users increasingly ignore the advertising and prefer to buy from experts they trust. Therefore,  a strong personal brand is no longer an additional advantage, but a necessity for the successful business running and scaling. This applies not only to experts, coaches, and entrepreneurs but also to large companies.
The first step is to design your account properly. In the profile header, create a strong positioning to filter from the first seconds your target audience segment from casual users. In the profile description, enhance your professionalism with high numbers, facts, and evidence. Use different triggers in the avatar that will fix a certain association with your brand. For example, an entrepreneur whose activity is related to the cars can make a photo shoot with the auto. In pinned Stories, build credibility with the help of successful cases and testimonials. 
Before creating a content plan, study your target audience, its key problems, tasks, pains, and desires. A personalized approach will help you build greater rapport with your audience, overcome objections, fears, and increase loyalty. The main task in creating a personal brand on Instagram is to broadcast not only expertise but also personal qualities. So, dilute useful material with your lifestyle, insights, travels, etc.
In such a way, you will form your information field, with the help of which you can influence people, inspire trust, encourage the audience to make certain choices, and perform targeted actions.
You may like to read our guide on 21 Best
Minecraft Seeds
To Generate Worlds For You.
Implementation of a lead magnet
It's no secret that most customers do not buy immediately, to make a decision they need to be convinced of your expertise. An effective tool for this task is the lead magnet. This is free valuable material that is provided in exchange for a targeted action: write to Direct, or leave a comment.
This tool is not used for selling, but for introducing customers to a product, idea, expertise, or brand. It is a hook and an entry into the sales funnel, which allows you to demonstrate your professionalism, handle customer objections and pains, aim for long-term relationships and remove consumer resistance.
A lead magnet can be a checklist, an e-book, a webinar, a master class, or an instruction. The development of a lead magnet should be taken seriously.  It must be created for a specific target audience in order to accurately hit the pains of potential customers. It should provide a solution that will help the client quickly solve one specific problem. Content should be easy to understand, useful, and structured. This is the first contact with the client that forms an opinion about the brand. Therefore, make every effort to ensure that everything: from packaging to content is at the highest level.
Usage of video content 
Generation Z consumes all content through video. This format is easier to understand and more engaging, it establishes a strong emotional connection with customers and builds trust. Like any other marketing tool, videos should have a specific purpose that is targeted to a specific audience segment. 
Create tutorials and training videos to help a customer learn a complex product or service functionality. Such a format contains a clear and detailed demonstration from the user's point of view. You can create reviews to clearly show the parameters and benefits of a product. Use the interview format, which is also a demonstration of expertise, but sewn into the entertainment content. Publish video testimonials, it's an effective way to build social proof. On social networks, this trigger can be strengthened with high statistics in the profile. Now by delegating tasks to professionals you can quickly get real Instagram followers, likes, comments, etc., and strengthen your brand's authority. 
Conduct live broadcasts, they create a live effect with the speaker and provide interaction with the audience, which increases loyalty and recognition. 
Pack your competencies in Reels, this format has a strong recommendation feed, so your videos can quickly go viral and reach a new audience.
Automation with chatbots
To scale up and speed up results, entrepreneurs try to automate most of the processes. A relevant solution is the use of chat bots. The program simplifies and systematizes communication with customers: it can send messages after a user subscription to a page, the first message, or a reaction to a certain trigger word. You don't have to answer the same questions yourself. Users from advertising can go to the Direct, where the bot will immediately answer them and lead further down the sales funnel. In this way, you can attract more leads using the same resources.
With the enormous flow of information on Instagram, users' attention is unfocused, so most people expect brands to respond immediately at any time of day or night. The chat bot gives the feeling that the business is always in touch, it allows you to retain customers and not let them go to competitors.
Integrating a chat bot into your business is an opportunity to remove the burden of routine actions and automate promotions, marathons, and other formats. This is much more profitable and easier than hiring personal assistants.
To sum up, Instagram is a project for a long distance, so it is important to constantly improve, follow marketing trends and quickly adapt to new changes. So, you'll turn Instagram into a valuable asset that will pay off over time with huge financial opportunities.