Among the world-known content management systems (CMS), Drupal takes one of the leading places. It is also used as a framework for web applications (CMF), written in PHP and using a relational database as a data storage (MySQL, PostgreSQL, etc.) Drupal is free software, and it is developed by enthusiasts from all over the world. What makes this CMS reliable? Let's figure out.
What Makes Drupal Trustworthy?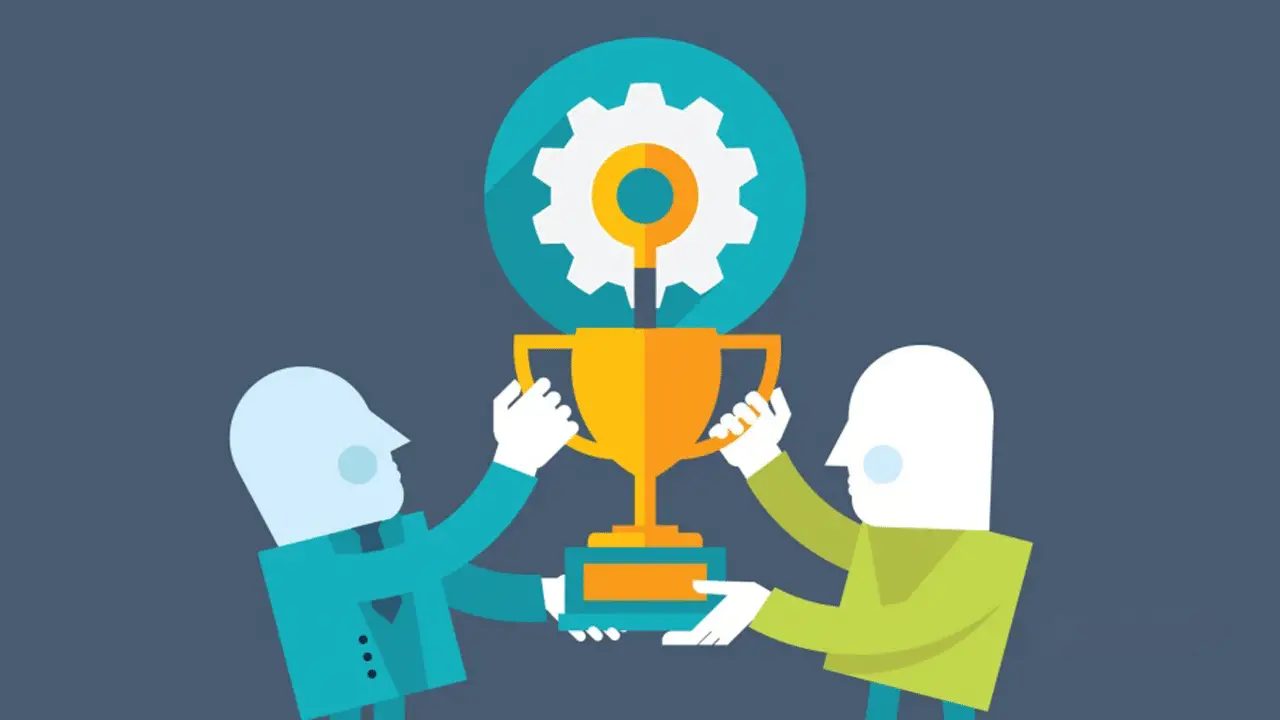 There is a big variety of sites that are created on Drupal all over the world – from regular websites to portals with huge traffic. The reason for this is obvious – Drupal has established itself as a reliable, powerful, and secure site engine. Besides, this CMS is distributed under the GNU license, which allows it to be used free of charge and absolutely legally by both government and commercial organizations.
If you are looking for the quality Drupal services or original ideas for developing your own website, it is worth studying the best examples of sites developed on Drupal:
1.Sites of the world-known universities 
The websites of the most famous universities in the world – Oxford, Cambridge, Harvard, as well as 7 out of 8 US "Ivy League" universities, are made on Drupal. This list can be continued with the websites of two best technical universities in the world – MIT and California Institute of Technology. Here are some other sites of famous universities made on Drupal: utexas.edu, ucsb.edu, csun.edu, ucr.edu, pdx.edu, colorado.edu, gatech.edu, uwaterloo.ca, uoregon.edu, uvm.edu, umn.edu, etc.
2. Websites of the largest companies in the world 
In addition to illustrative examples of the Elon Musk's companies websites and such giants as AMD, Nokia, Panasonic, Total, General Electric, we suggest paying attention to examples when Drupal is used as the basis for the companies that are software experts themselves: Pinterest, Dropbox, PrestaShop, Pantheon.
For example, Pantheon specializes in hosting, deploying, and maintaining WordPress and Drupal sites, i.e. it is an expert in both systems. It is even more demonstrative that they chose Drupal for their main selling site. 
Meanwhile, we suggest you know such brands, who run their websites on Drupal, like Carrefour, Tesla Motors, SpaceX, Linux, Cisco, Nokia, PrestaShop, Unity, etc.;
3. Media sites 
It is crucial for media sites to have not only attractive design, fast page loading, and mobile compatibility, but also the ability to withstand very high traffic with unpredictable peaks in HYIP moments. In addition, it is important to change the format of materials, the arrangement of blocks on the fly. This is perhaps the most difficult category for web development. As you can see, Drupal is doing great by powering the largest media sites like The Independent, Men's Health Magazine, The Week, The Economist, The Hill, WarnerMedia, NBC, etc. In addition, the largest weather site in the world – The Weather Channel, is also a vivid example.
4. Websites of state and public organizations 
It is also worth noting that all 15 US government ministries have separate sites, 12 of which are Drupal websites. In addition, the main sites of the US government, the House of Representatives, the Internal Revenue Service, and 46 other sites related to US government agencies are made on Drupal. 
However, there are hundreds of websites of the respected non-commercial organizations powered by Drupal:
US National Institute of Health;

Woodrow Wilson International Science Center;

Legal Services Corporation (LSC);

The United States Environmental Protection Agency;

Securities and Exchange Commission, etc.
5. Official websites of countries and cities 
It is difficult to count the number of official websites related to various countries or cities of the world. For instance, you can find the following websites interesting:
visittheusa.com – USA;

europa.eu – European Union;

visitbritain.org – UK;

visitengland.com – England;

deutschland.de – Germany;

visitberlin.de – Berlin;

belgium.be – Belgium;

croatia.hr – Croatia;

visitdenmark.com – Denmark;

latvia.travel – Latvia;

visitportugal.com – Portugal, etc.
There are over 1 million sites powered by Drupal – from personal blogs to company sites, political parties, and government organizations. As of 2018, its community consists of 1.3 million people, including over 100,000 active developers. The Drupal ecosystem has more than 40,000 free modules for expanding and customizing basic functionality, more than 2,500 free themes, as well as at least 1,200 ready-made assemblies, with the help of which you can quickly and easily install Drupal with ready-made specific functionality.
Following the Latest Trends
Drupal is an open system that can be customized to suit different tasks. It is equipped with a limited set of functions, but it can be easily expanded by connecting modules. Drupal is suitable for both professional developers who are able to build their own system configuration and novice webmasters who can use ready-made assemblies.
Choosing Drupal, it is necessary to adequately assess its functionality and complexity of development. The engine is effective when you need to create a large project that will be characterized by stability and a high level of security. For launching small blogs and shops, there are many more convenient tools both among CMS and website constructors.
Drupal is known to support modern trends in development:
Built-in visual editor (WYSIWYG), with which you can easily customize the text using familiar formatting tools.

Support for responsive design at the core level to ensure the correct display of the site on different devices.

Improved support for interface localization and translation of content into different languages.

Drupal can be integrated into the electronic document management system, and connect analytical and marketing tools, as well as other modern technological solutions.
In Conclusion
Finally, if you want to launch a new corporate website, promo site, online store, blog, or social network – Drupal is the right choice. The only thing you need to do is to find a team of trustworthy developers or devote some time to learning the basics of programming. 
What sites do you consider the best among the above-mentioned? Do not hesitate to share with us in the comments.