Similar to royalty-free images, online marketers today also require a license-free video that won't create copyright issues later for the users. Video content is the latest and valuable marketing strategy these days to attract the target audience. It even helps businesses to keep their current customer base entertained.
Hence, video content creators have become a huge trend. But the reality is different. Not all videos shared online are accessible to use freely. If you do, there will be a copyright infringement issue. You don't want to fall into a deep well of legal troubles, right? It will eventually hamper the brand identity of your business too.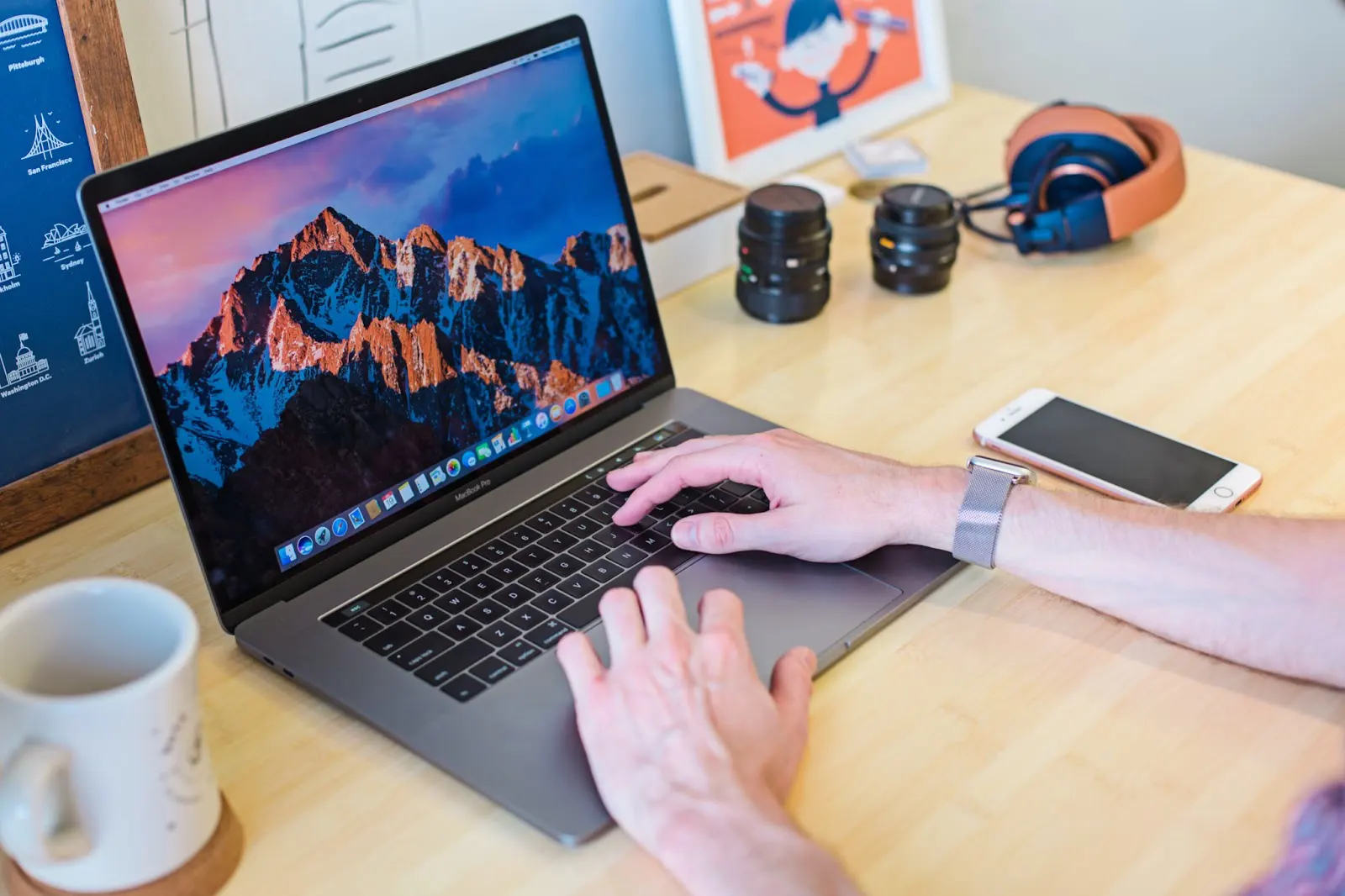 Similar to royalty-free images, online marketers today also require royalty-free video or creative commons video. 
 Mazwai can save you from a nightmare. The site doesn't just stock a range of royalty-free videos but ensures that you find the right one for your project in the first place.  
 Why Choose This Free stock Video Site? 
Easy to Use 
This free stock video clips website has an easy-to-navigate user interface. There is no complex browsing process. You can start looking for your preferable video clip by directly clicking on the browse button. Further, you will find various categories to find the footage that suits your business or project specifications. 
Another simple way to use this site is through the search bar option. It means just enter the key term in the search box, and the site will display all the related videos posted by its artist members who agreed to give free access to their footage. 
Quality Assurance 
All the videos shared on the free stock video clips platform are of high quality. Thus, you can curate a high-class and compelling marketing campaign for your business.  
After clicking on the video clip, you can check out all its details, including aspect ratio and frames per second. Hence, you can pick the one that meets your video quality needs. 
Huge Collection 
Ask any marketer, and they won't deny that searching for a relevant project-specific free stock can take a while to locate. No doubt, it is a time-consuming and hectic process. But not anymore! 
This site boasts a plethora of video clips to satisfy the needs of every user. It includes nature, automobiles, people, cities, timelapse, and slow motion footage. But there's much more. The smart platform will even provide you video suggestions related to your search request.  
The team of video experts at Mazwai make sure to handpick the footage directly through artists to offer its audience nothing but the best. So, browse what your heart desires and use the clips without any stress. 
No-Sign Up  
The most significant advantage of this platform is that it chucks out the registration process. It means you can start browsing from its vast repository of video clips without going through the hassle of signing up on the site.  
 Search and use any video from this free stock video site in a blink of an eye. Can anything be swifter?  
 Totally Secure 
Mazwai uses two license policies to provide royalty-free video clips to its users.  
Through its Mazwai License, a visitor can use any video without giving any author attribution to the footage. Also, you can use them for personal as well as commercial projects.  
On the other hand, if you choose a clip under the Creative Commons 3.0 license, you have to provide author attribution to the person who created that clip. Besides, there is no restriction to select video clips for personal and commercial projects alike. 
 In fact, you will see license details for each video specifically linked right beside the clip. The site ensures that its users never fall into any trouble. 
Wrapping Up… 
Mazwai is a go-to stop for all your Creative Commons video needs. You can visit the site's licensing policy section for additional information about their royalty-free video license and how they collect them. You have got the best solution for all your project needs. Now, you simply have to discover the right one. Also, getting permission from every other video content curator is not an easy route. Thus, to keep a business safe and retain the customers or users, businesses look forward to using the creative commons video. Similar to royalty-free images, online marketers today also require royalty-free video or creative commons video