In today's interconnected software landscape, integrating various services has revolutionized industries, particularly the travel tech sector. The ability to offer users comprehensive services in a single platform has eliminated the need to visit multiple websites to plan a trip. This seamless experience has been made possible by utilizing Travel API integration Services, which have become synonymous with convenience and efficiency.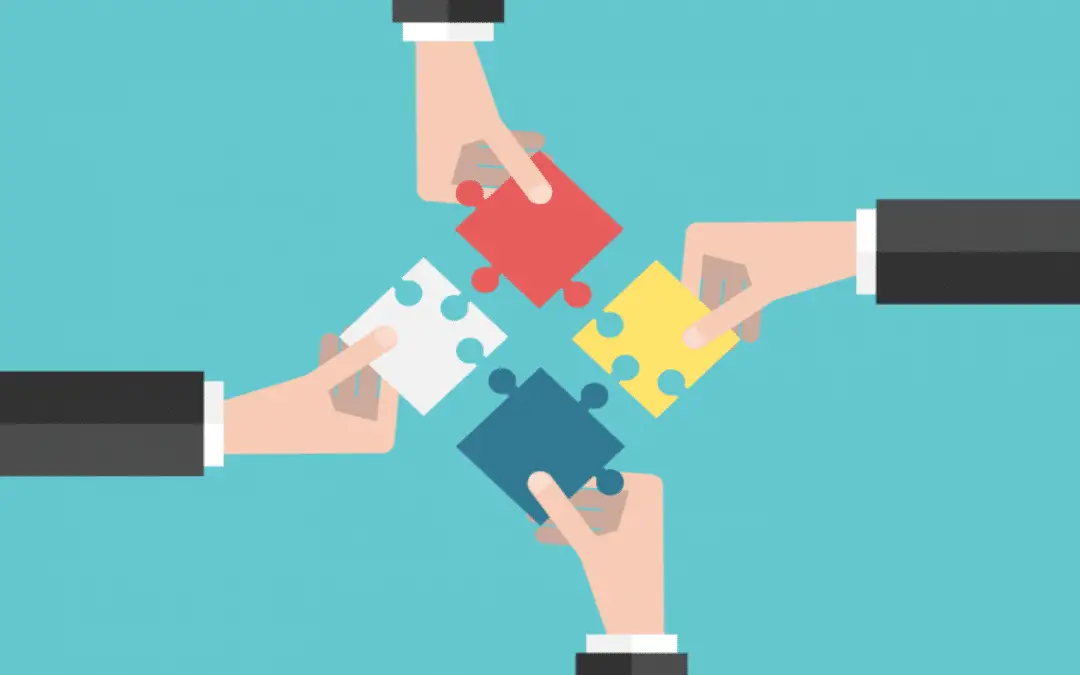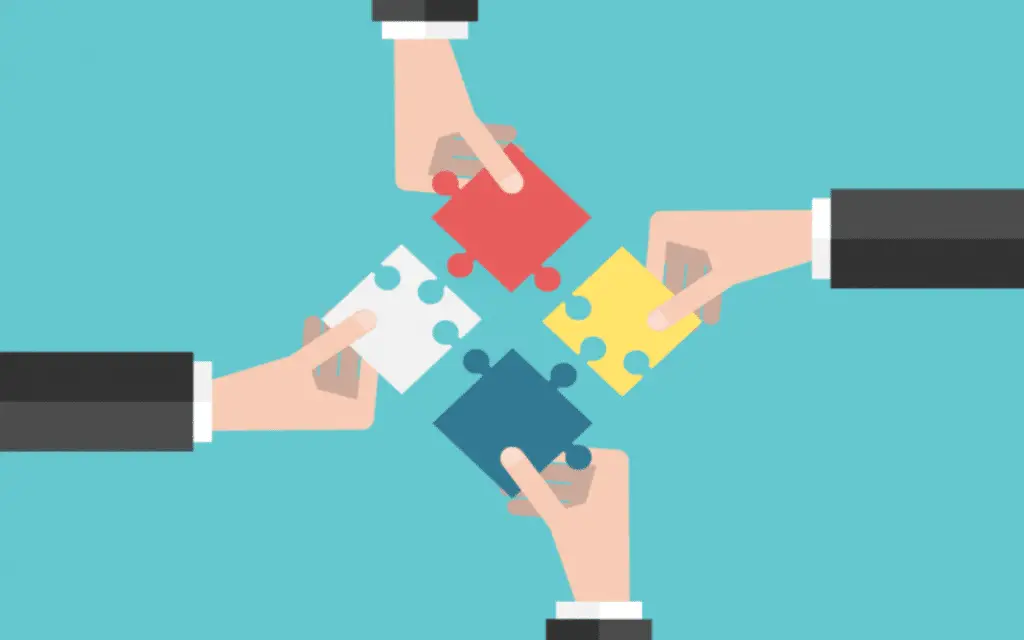 Travel API integration bridges airlines, car rentals, hotels, transfers, and online travel agencies, enabling customers to find, book, and pay for flights, hotel rooms, cars, and transfers on a single platform. By leveraging these APIs, travel tech products can streamline the booking process, enhancing the user experience and saving valuable time.
To better understand the role of travel APIs, it is essential to define two key terms: Global Distribution Systems (GDS) and Online Travel Agencies (OTA). GDSs are comprehensive systems that collect and store data from various service providers, allowing agencies to book flights, hotel rooms, cars, and more without manual coordination. On the other hand, OTAs offer similar services but on a smaller scale, making them an ideal option for startups and businesses that may still need more resources for a full GDS integration. Let's delve into the main types of travel APIs and their specific purposes within travel tech products:
Flight Data, Schedules, and Fares Search: This API provides comprehensive search services for flight tickets, fares, airport information, and more. Some popular and reliable flight search APIs include:
Sabre Flight APIs: Offering features like bookings, payments, pricing, and reservation management.

Travelport APIs: A united provider comprising Apollo, Worldspan, and Galileo, offering services such as fares, air shopping, seat maps, and air content and merchandising.

KiwiAPIs: Connect users to approximately 750 carriers, including 250 low-cost carriers, with services ranging from booking and payments to flight search and location data.
Hotel Booking: Hotel booking APIs can be categorized into direct hotel bookings, partner room reservations, and hotel bookings through aggregators.
Direct Hotel Bookings: These APIs facilitate immediate hotel bookings through Property Management Systems (PMS) and channel managers. Examples include SiteConnectAPIs, which connect hoteliers' properties to OTAs and GDSs, and Cloudbeds APIs, which offer a portfolio of approximately 20,000 hotels.

Hotel Booking with Aggregators: Aggregators, such as GDSs, connectivity providers, and switches, connect hotel reservations, availability, and content from various sources. Notable APIs in this category include Hotel Aggregator by MakCorps, which works with 200 OTAs and provides hotel price comparison, and RateGain and Switch API, which offers access to over 125,000 properties.

Partner Room Reservations: These APIs cater to small businesses and provide room distribution services. Examples include Booking.com APIs, which offer functions such as retrieving and booking hotel rooms for affiliate partners and channel managers/PMS providers, and Expedia Partner Central APIs, which provide product management, hotwire connection, and booking availability and notification.
By leveraging Travel API integration, travel tech products can offer comprehensive and streamlined services, creating a seamless user experience for travelers. Whether it's searching for flights, booking hotels, or managing travel itineraries, APIs have become essential tools for enhancing the efficiency and convenience of trip planning. As the travel industry continues to evolve, the power of APIs will play a crucial role in shaping the future of travel technology.
Enhancing Business Travel Management and Expense Tracking
When it comes to effective business travel management and expense tracking, Concur API is a reliable solution. The Concur API offers comprehensive travel expense management services and travel itinerary support, allowing businesses to track and manage expenses seamlessly during their employees' business trips.
Empowering Reviews and Ratings
In today's digital age, reviews and ratings from real people play a crucial role in influencing customer decisions. TripAdvisor stands out as the go-to tool for harnessing the power of thoughts. By integrating TripAdvisor API into your website or app, you can provide users with the ability to read and write reviews, access ratings and awards, and obtain detailed information on price levels, accommodation categories, and attraction types.
Unforgettable Tours, Attractions, and Experiences
To offer your customers a comprehensive travel experience beyond accommodations, flights, and car rentals, integrating APIs that specialize in tours, attractions, and experiences is essential. Notable APIs in this domain include:
ViatorAPI: With access to around 200,000 activities worldwide, ViatorAPI offers your customers a wide range of curated experiences.

MusementAPI: Offering a diverse selection of experiences, including nightlife, food, activities, and tours, MusementAPI provides over 5,000 deals in 300 cities across the globe.

TiqetsAPI: Specializing in distributing museum and attraction tickets, TiqetsAPI enables your customers to search for nearby tickets or purchase tickets for specific locations.
The Advantages of Travel APIs
Travel APIs have become indispensable components of any travel software product, offering numerous advantages for businesses in the industry. Some of the key benefits include:
Up-to-date Information for Online Travel Agencies (OTAs): APIs ensure that OTAs can access real-time information on fares, availability, and offers for flights, hotels, car rentals, and more.

Improved User Experience: By integrating travel APIs, users can conveniently book flights, hotels, and other travel services without visiting multiple websites. This streamlined process enhances user comfort and satisfaction.

Easy Integration: The integration process for APIs typically involves five steps, including defining business goals and systems, identifying integration options, developing a data map, initiating development, and conducting thorough testing. These steps ensure a smooth and efficient integration process, minimizing potential issues.
By leveraging the power of travel APIs, businesses can optimize their operations, provide enhanced services to their customers, and stay ahead in the competitive travel industry.
Conclusion
In conclusion, Travel API integration has revolutionized the travel industry by simplifying trip planning and enhancing the user experience. By integrating various APIs, travel tech products can offer comprehensive services, including flight bookings, hotel reservations, car rentals, reviews, tours, and more, all in one place. This eliminates the need for users to visit multiple websites, saving time and providing convenience.
The advantages of travel APIs are numerous. Online travel agencies can access up-to-date information on fares and availability, ensuring they offer their customers the most relevant and competitive options. The seamless integration of APIs improves the user experience, allowing travelers to book their desired services with a few clicks effortlessly. The integration process is made more accessible through well-defined steps, ensuring a smooth and efficient implementation.
With travel APIs, businesses can provide real-time information, personalized experiences, and a streamlined booking process. Travelers can enjoy a hassle-free trip planning experience, while businesses benefit from increased efficiency, customer satisfaction, and a competitive edge in the market.
As the travel industry continues to evolve, the power of travel APIs will remain crucial in shaping the future of travel technology. By leveraging these APIs, businesses can stay ahead of the curve and deliver exceptional travel experiences to their customers.