People often seem to look for a magic potion to learn Spanish. However, you need to be serious even while applying quick steps of learning. There are many effective ways of learning Spanish, and you can learn various Spanish dialects through online resources. Here are a few simple steps to get you started on your Spanish journey. 
Spanish Language Games
Playing games help you relax after a long day of school or work. However, you can still use your relaxing time to learn Spanish. A learner can find many gamified apps online that can teach you the language through learning streaks and mini-games. You can also opt for games that are perfect for beginners to practice grammar and sentence construction. Many websites are geared towards beginners and intermediate learners. If you are a serious gamer, you can also change the language setting on your games. 
Spanish Contemporaries and Classics
The Spanish language has some beautiful literature that is held in high regard. Whether you are in school or college, you must have come across some Spanish novels and classics. The classics span various genres, and Spanish literature students use them to hone their skills.
If you do not enjoy classics, you can also enjoy contemporary Spanish literature as they produce thousands of books every decade. Using a dictionary, you can make the most out of your learning potential. Even though you might not understand every single word, you can write the words and comprehend the section of text. 
Blogging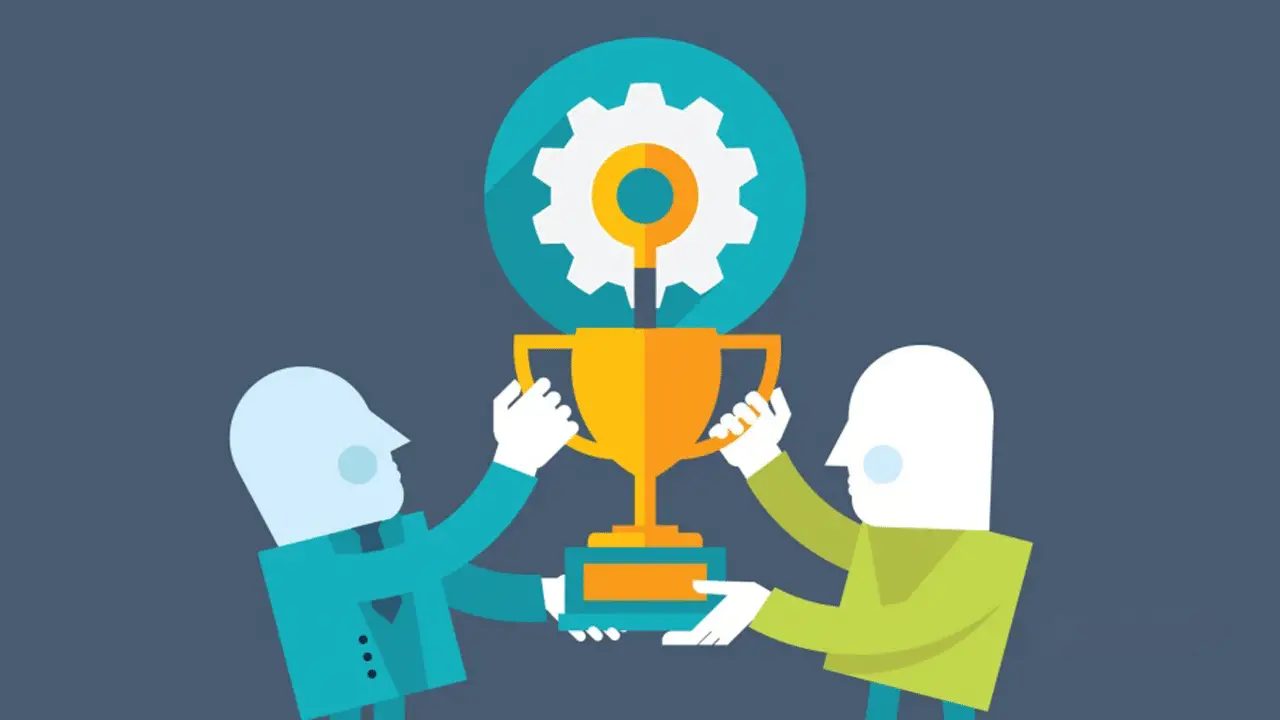 Even a beginner can start a Spanish Blog or keep a journal. A free blog can get you started if you are not into movies or traveling. You can document your progress by writing regular blogs and getting others to judge your improvement. If you want to keep your progress private, writing on paper can also help you. Journaling can ramp up your writing skills and broaden your Spanish skills. 
Spanish Visual Content
You can learn a lot through the visual medium. If you are a beginner, Spanish films and TV shows are a great medium to build your comprehension and vocabulary. Watching Spanish films with subtitles can help you grab the language while developing your reading and listening skills.
Although it might be weird for you to watch and read simultaneously, Spanish and Mexican films have clear accents to improve your pronunciation. You can find a vast collection of Spanish, Argentine, and Mexican movies on OTT platforms or videos from native speakers. You can also learn Spanish with Lingopie through an extensive collection of Spanish TV shows covering various genres. 
Spanish Social Media 
You must have the daily breakdown of your time on every app. Most people spend the majority of their time on social media. However, you can make the best use of your time by using social media platforms to learn Spanish. These platforms can be a scary place if not used efficiently. You can find online communities that teach the language through grammatical tutorials, videos, and Spanish dialogues. Some of these online communities act like actual classes where you can find transcripts, leaflets, and grammar workbooks for practice. 
Friends with Native Speakers 
When you are learning from home, you have complete control over everything. However, you might not get to practice speaking with other people. Self-studying can get tedious, and learning requires good practice. Therefore, you can travel to a Spanish-speaking country like Mexico or Cuba. If travel is not for you, you can benefit from conversing with Spanish speakers in your locality. As Spanish is an international language, you can find Latino speakers in your local cafes, bakeries, and malls. There are many Spanish-owned establishments to find a partner. 
Thinking in Spanish
Thinking in Spanish can be a great way to familiarise yourself with the language. You can make a mental grocery list or your planner in your head in Spanish while carrying out your daily chores. A beginner can also try translating every written word into Spanish without using a pen. After building this habit, you will find it easy to converse in Spanish. Getting into the thinking habit will boost your confidence along with your knowledge. 
Final Thoughts
The trick is to find several ways that work for you in your learning journey. You can also change your phone's language settings to Spanish to test your skills. Whether you go the self-studying route or the structured classroom route, consistency will help you achieve your goals. An effective effort is more fruitful than cramming everything in one day.