Startups are rapidly expanding enterprises that seek to satisfy consumers' needs by creating cutting-edge goods, services, or networks. Tools for project tracking and supervision are essential to a company's success.  
They serve as the backbone of the business and are essential for supporting all other operations, and are the cornerstones, the principles, and the core essentials of your business. Learning how to use SharePoint for project management, for example, can greatly enhance your team's collaboration and communication. SharePoint offers a versatile platform for managing projects, tracking progress, and sharing documents, making it an essential tool for any entrepreneur. 
Simply put, your company needs project management software. Here is a simple guide to why you need various project management tools to flourish as an aspiring entrepreneur. 
Continuous Team Workflow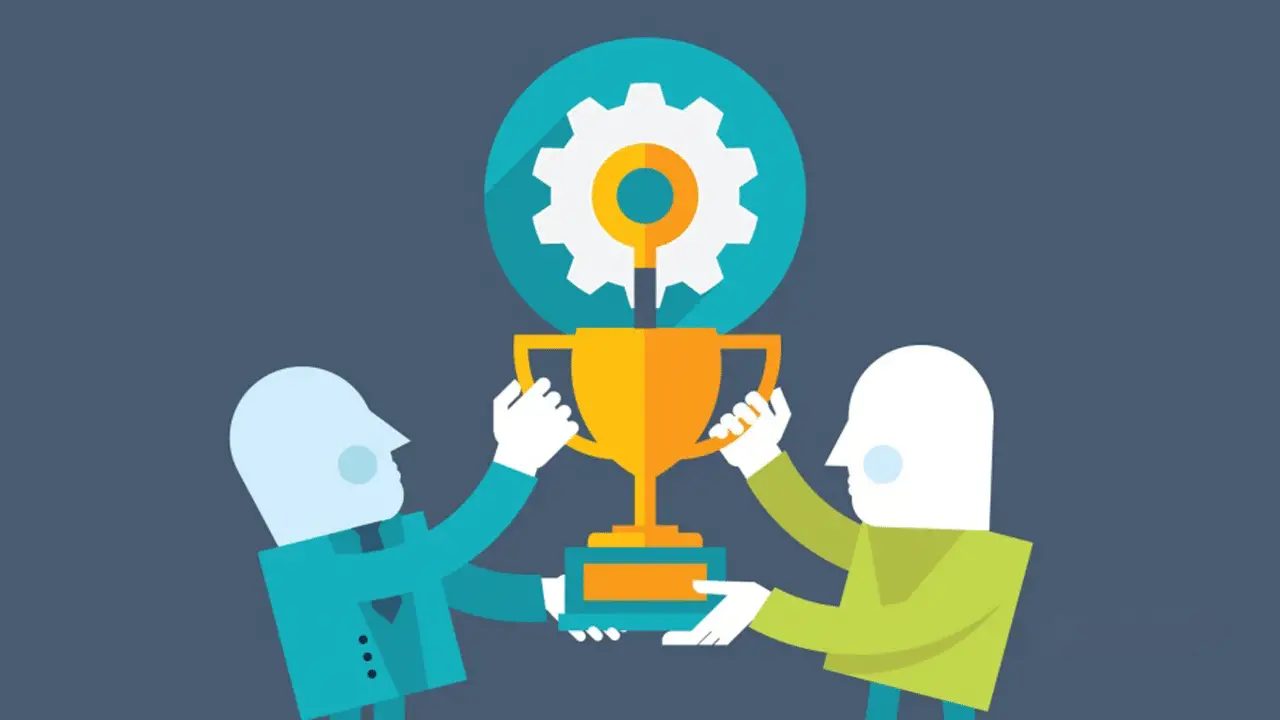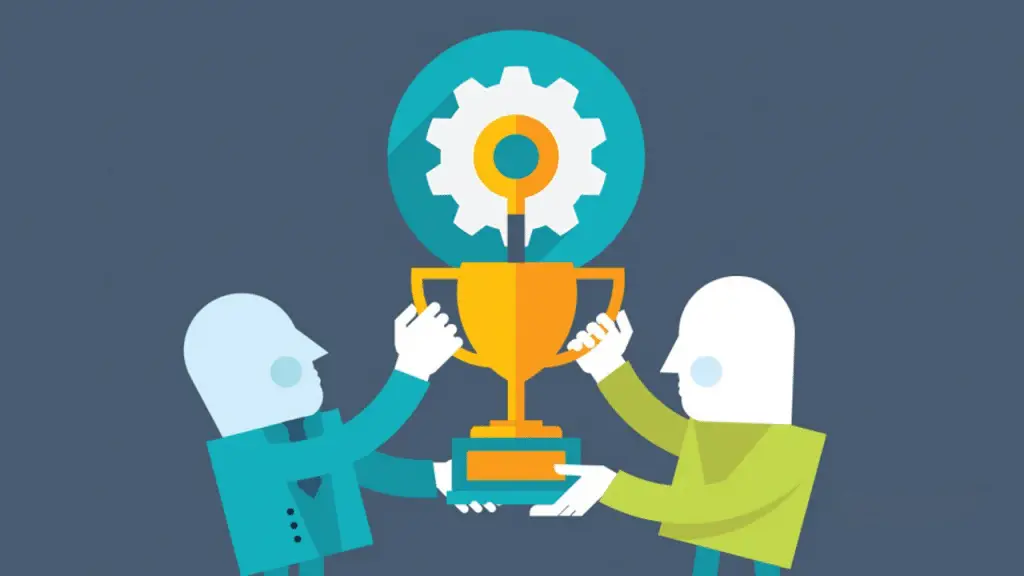 It may be difficult to persuade the entire team to collaborate, but tools for managing projects can make it a lot simpler. A team leader may always view the projects his team is currently working on and which team members are participating in the task by using this software platform. 
There are also specific jobs that call for extra workers. This is when a group leader may bring in a variety of individuals to work on significant projects while other teammates are working on minor chores simultaneously.  
Achieving a smooth team workflow is crucial since it fosters team collaboration and helps ensure an industry's prosperous future. You may check out these top 10 project management tools to maintain a seamless workflow.  
Improved judgment 
Enhanced decision-making results from improved availability of judgment information, especially task ambiguity. This isn't exactly news, but it has been seen that a lot of teams need more data to make the right decision. 
The ability to provide all of the data understandably is another advantage of project management software. You may improve your estimation and judgment by considering teams' innate optimism and underestimation. Additionally, by maintaining track of changes, you may draw lessons from the previous achievement to guide future choices. 
Simple Scheduling 
The project planning procedure requires significant time since all the crucial processes must be mapped out. Using a project management application, you may quickly set up a list of activities for efficient and cost-effective fulfillment. You may also use it to show which actions rely on each other and which steps are performed in order.  
In exchange, this facilitates the team's ability to complete its task. This saves time since the group leader may more efficiently distribute work to the appropriate people when they are aware of which phases are most crucial. 
Tracking of Specific Projects 
It is quite beneficial to keep track of how much time is spent on each job. It enables you to gather information about coworkers and determine their output rate. This will impact potential project planning much simpler. The group leader can then estimate the passage of time more accurately.  
For illustration, a group leader can assess team members' skills by assigning various sorts of work to them during a project. Higher efficiency and quicker outcomes are the consequences of this. 
Track development 
You most likely have a number of tasks active at once. How do you understand what is occurring with each one? Tools for managing projects are your not-so-secret arsenal. Everyone can see what is currently worked on after each project is imported into the application. 
Remember that no project goes unfinished! Without involving all the project teams or sitting through numerous status meetings, you may track the development of each project and evaluate its performance from one single spot. 
Although purchasing reliable, competent, and practical project management software may not be your top strategic priority for the upcoming few months, it's nevertheless suggested to use asap to sustain the business game in the long run.