Whether it's the first step in a game design and development career or simply for a fun challenge, you've decided you want to make your own video game. Great! But where to even begin? If you've never set foot in the world of game creation before, then figuring out how to get started may be the hardest part of the puzzle.
We can help. Keep reading to find out the basic steps to follow to design and create your very first video game and begin the adventure!
The Planning Stage
This is actually one of the most important steps in the entire journey. Planning everything out before you begin on the build will help to ensure that you end up with a cohesive, well-functioning, optimally-designed game. It'll also make the whole process smoother, as you'll be less likely to need to backtrack and do over elements.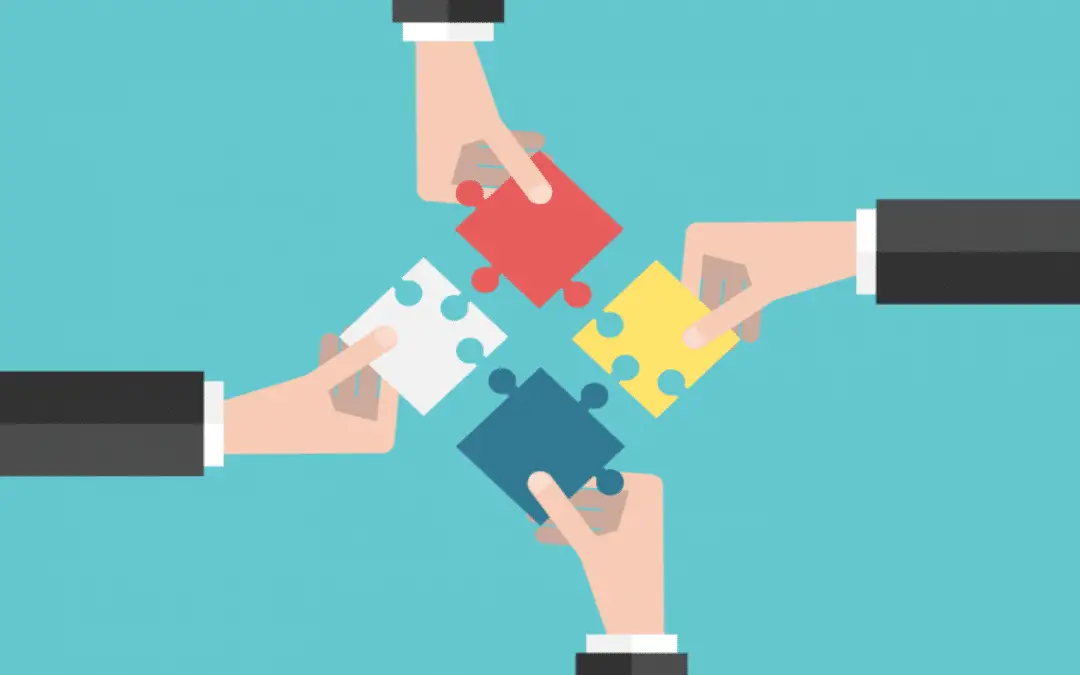 As part of the planning, consider the overall story of your game, and design a 'roadmap' – what stages will the player need to go through to progress. Also, determine the end goal of the game, and how will the player know what their mission is?
Think about the genre and the look of the game; this will affect everything from the style of graphics and character design to the gaming music you choose. Will the game run on mobile devices or a desktop PC? And what about the budget? You'll need to determine during the planning stage what, if any, funds you're willing to sink into the project. Are you going to be selling the finished game, or is this a passion project? Deciding on all of these things early on will ensure the next stage runs more smoothly.
Choose a Game Engine
Once you're happy with your overall concept, it's time to choose a game engine to undertake the build. There are plenty of these online: some are free, while others you'll need to pay for; some game engines charge royalties on games that, once created, are published and sold.
Look carefully at the options available to find the engine that best suits your needs and skill level. If you're a beginner, opt for a game engine designed for newbies that don't require you to have any coding experience. If you want more advanced tools and features and are confident with coding, then choose an engine that reflects this.
Begin the Build
Now comes the fun part: and the hard work, too! It's time to get started actually putting your game together using your chosen engine.
In the game engine's interface (this could involve coding or even simple drag and drop), create your game's assets. This includes making 3D models of characters and key components and adding sound effects, code snippets, and sprites, for example.
You'll also need to add background music to your game at this point in the development. Choose music that will support the genre, theme, and mood of your game, and ensure that you have the right to legally use the music. To this end, consider opting for tracks that are in the public domain or royalty-free music to steer clear of any legal problems.
Test Your Game
No matter how sure you are that your game is perfect, test it thoroughly, and ask as many friends as possible to test it, too. As well as gameplay and transitions, proofread any textual elements, assess sound levels throughout, and ensure that the player's journey through the game is clearly defined.
Make a list of the fixes needed and, once these are complete, run through the testing stage again to double-check that everything is perfect. This may seem time-consuming, but these quality checks are vital and can make a huge difference to your game and how it's experienced by players.
If you know you'll be publishing your game, think about marketing at this point. You may want to create a website specifically for your creation, where it can be purchased for download. Use social media, too, to get the word out there and advertise for free.
The Next Stage
Congratulations! You've designed and created your very first video game from scratch! So what's next? It's up to you. This could be the start of an enjoyable hobby or the beginning of a career in the gaming industry.
If it's the latter, then you could consider using your gaming engine to publish your creation, online or as a purchasable app, and see how it fares. Pay careful attention to the feedback you receive from new players – you could even think about releasing a sequel if it performs well and there are further elements you'd like to explore – or that players are keen to see.
If you're interested in working in video game design and development, having a portfolio of games you've created is likely to be invaluable. As well as details of the game itself, put together a step-by-step journey, from the initial concept of the game to its build and distribution. Include challenges you came up against along the way and how you overcame them.