Inbound marketing focuses on attracting customers with useful and relevant content. It helps businesses attract target audience for information requests, retain it with useful content and turn them into customers. You can read various inbound marketing book to written by experts to learn how it works.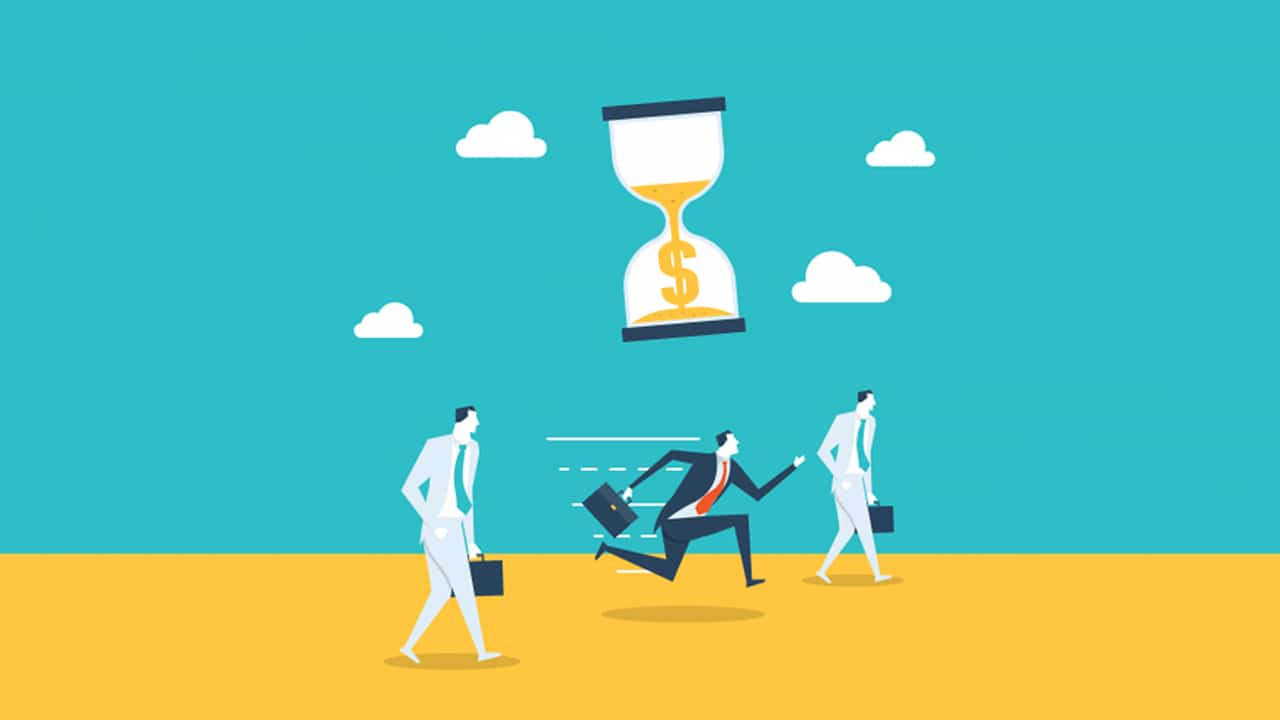 Where did the inbound come from?
The word inbound was invented by Brian Halligan and his team in 2005. Barian is the CEO of the HubSpot marketing platform, which helps businesses implement inbound sound.
Brian contrasts inbound marketing with "outbound", that is, classic marketing and advertising, where the advertiser does not try to build a dialogue with the audience, but only obsessively attracts the attention of his "Buyer" In advertisements, on banners and in newsletters.
Inbound is a dialogue with a potential client through the response to his requests and assistance in solving problems.
Why Does Inbound Work? 
In recent years, consumer habits have changed a lot, there are too many goods and services. People want not just to buy, but to build reliable relationships with a business that helps them solve a problem at work or in their personal lives. They want to find professionals who can be trusted with everything: from a haircut to choosing a new home.
From this point of view, inbound marketing has common goals with content marketing: to create interesting and useful content for users, use social media to distribute content and work on optimizing the conversion of the site and landing page. But if the goal of content marketing is to bring leads to the sales department, then the inbound goes further and integrates marketing, sales and audience into a common system.
INBOUND MARKETING METHODOLOGY
Inbound marketing is based on four stages:
Audience engagement

Lead Conversion

Sale

Retention
This path turns faceless Internet users into website visitors, then into leads, then into customers, and then into brand advocates. Let's take a closer look at how this works.
STEP 1: ATTRACTING AN AUDIENCE
No one just needs some kind of traffic to the site. Business wants to see people who can be of service. How to get such visitors? Inbound teaches to attract the target audience, showing them useful content at the very time when they are looking for it.
The main channels for attracting an audience:
The blog:  Inbound marketing begins with content. A blog is the best way to attract new visitors to your site. Make useful educational content that will answer specific questions from users and help them solve problems.
Search Engine Optimization: Before making a decision, information about a product or service is searched online. Therefore, it is important for a business site to rank well with search engines and be in the search results for key queries. In the inbound, the emphasis shifts from commercial to information requests. Most often, these are medium- and low-frequency queries, so promotion on them is cheaper.
Context: Contextual advertising attracts traffic to landing pages with useful content that users receive in exchange for filling out a lead form. A business can segment the target audience by problems and interests, and then offer the user a basic product:
Social Networks: Successful inbound strategies are tied to catchy and vibrant content. And social networks perfectly solve the problem with its distribution and involve users in the dialogue. Social networks also help create a brand with a human face – this is important, because people buy from people.
Articles on external sites:  Depending on the content strategy, the business selects external platforms for the distribution of expert content. Typically, these are industry-specific online and offline media, large groups in social networks to which CA is subscribed, and advertising posts for bloggers.
STEP 2: CONVERT AUDIENCE TO LEADS: 
The audience you collect on your blog and social networks should be converted to leads in the next step. Inbound suggests doing this through those communication channels that are convenient for customers, using messages, forms, letters, calls or meetings. The task of the business is to stay in touch, answer questions and remove objections. Useful content also works here – different types and themes for different segments of your audience. You continue to communicate using the content until the customer is ripe for the purchase.
Convert users to leads help:
Posts: Communicate with site visitors, get in touch with the right people at the right time and make communication a natural part of the sale. Live chats and communication on social networks help to sell more naturally, and bots in instant messengers automate sales – they sell simple goods for you or negotiate transactions for complex products. All this is part of your communication strategy – the content for these channels is also important to think about.
Forms:  A site visitor turns into a lead when he fills out a form and leaves you information about himself – name, contact details, area of ​​interest.