Today's world is always in a hurry. A lot of people, even when they're looking for information, aren't willing to read a lot because they simply have no time for that. That's why it's so important to minimalize the number of words we use when we decide to inform others or, even better, provide them with something easier to remember – visual content.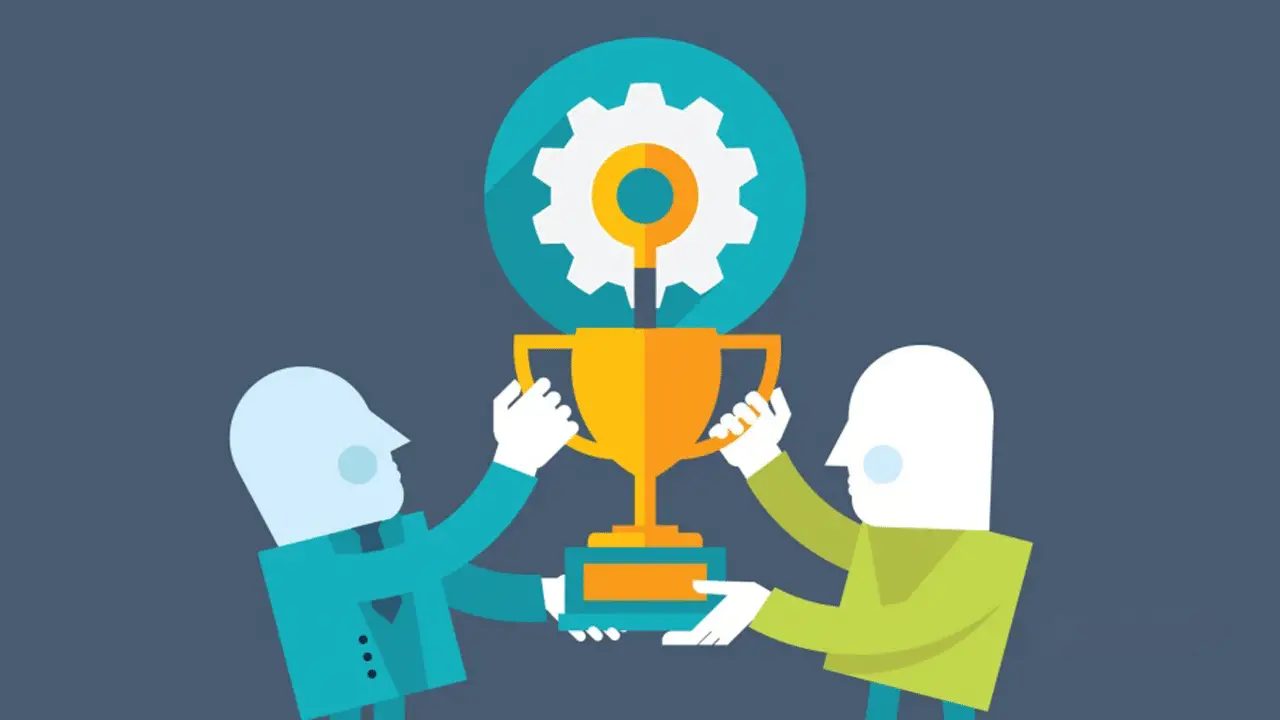 But if you care about how your website ranks in search engines (and you should), it's important to do it right. SEO optimization may seem like magic but in fact, it's a lot of hard work and patience.
Do you think you're fine because you researched your keywords, you took care of technical aspects and write good content? Well, don't forget about the visuals – they really can help you rank high.
But first things first – check your current position and problems that search engines may encounter while crawling your website. You can use tools provided by companies like ProRankTracker and when you're done with analysis – get to work. Here are some ways to optimize your visual content for SEO:
Normally, when you choose an image, you don't think about it much until you upload it – then you worry about writing content and how it looks on your blog. It's a common mistake. Choose an image and don't rush; you have to remember about optimizing alt text. Visuals can help you rank high only when search engines are able to identify them. Their robots can't actually see images so adding a relevant text to them is vital in that case. Plus, this is also used by screen readers to help visually impaired people browse the web. So make sure that you add alt text to every image you upload on your website and that it's relevant – linked to what you actually see and connected to your topics. 
And don't forget about an image's title – make sure it's relevant and squeeze a keyword or two if it's possible (don't force them).
Infographics accompanied by text
It's also common for bloggers and website owners to upload infographics without any descriptions – SEO doesn't like it, even when alt tags are on point. You may rank high in image results but your website will not rank higher in general if there's no writing content with the infographic. Google looks for relevance and value – your infographic may be as valuable as an article on another website but the search engine can't read texts on images so it will rank the article higher. That's why you always need an intro to the image to explain what this is all about, why it's useful and relevant – don't repeat. Treat this text as an introduction or a chance to expand a bit. 
Checking image file sizes
Can you imagine opening a website and waiting forever for it to load? Probably not. In most cases, people step back and decide to look for information somewhere else. By uploading files that are too big, you will not only lose potential readers but you will force Google to rank you lower – considering that user experience is its priority, speed is one of the most influential search engine ranking factors (especially since more and more people are browsing the web using their mobile phones where the internet connection is generally slower). 
People are more willing to like and share visuals – that's a fact. If your content is useful and it's accompanied by relevant and nice-to-eye infographics, it's more than likely that people are sharing it on their websites and social media. It's the best way to generate backlinks which have a huge impact on SEO and rankings. It often happens that people share your image without crediting you but don't make a scene – you can simply get in touch and ask nicely about credit. How do you know if someone publishes your content without asking you? There's something called Google's Reverse Image Search – thanks to that tool you can search the web using your image instead of words.
It's better to avoid stock images at all costs. Unfortunately, very often, even when a company knows that visuals are important, they do it wrong (and boring). Of course, it's cheaper, that's why it's still common – but you can use this trend to your advantage. Invest a little more and you can be sure it will pay off. People appreciate originality and creativity – and Google does it as well. 
Bear all that in mind while playing with your website's visual content and your rankings should get much better with time. Try to look at it from the other side – what you would like to find as a reader and what would bother you. If you do that, it's likely that you will gain real readers and you will get in the good graces of Google.