Apart from poor quality content, there are many reasons why people may leave your blog. You certainly can't keep up with everyone's requirements, but it's of utmost importance to pay attention to the functionality of your blog and the user experience it provides to visitors. Below, we'll answer the common question: "Why do people leave the blog?" and outline troubleshooting tips.
1. Slow Loading
In order for your great content to get any chance to reach readers, you must first allow it to be read. You'll admit that something like that won't be easy if it takes 10 seconds to load. Slow loading is the main reason why people leave websites because their patience is gone with ancient Dial-Up. Website visitors are accustomed to receiving all the information they are interested in within a minute, and the average time a person is ready to wait before leaving the website is only 3 seconds!
Tip: You can check the loading speed of your blog at the Pingdom Website Speed Test, Gtmetrix, and similar platforms. If you get a bad result, increase your blog's loading speed and take the recommended steps. Otherwise, you'll run out of readers and potential customers.
2. Ads
If a visitor to your blog waits for more than 3 seconds for the page to load, the ads will finish him off. Nobody likes advertisements. However, we live in an age where it's almost impossible to avoid them and when it comes to the Internet, some website owners only earn revenue through advertising. We're not telling you to remove them all, especially not the ones that make you money.
Tip: Consider reducing the number of ads on your pages (this will speed up loading considerably) and perhaps move them elsewhere so that they don't get in the way of your visitors and annoy them.
3. Popup Windows
With popup windows, you have to be very careful. They can be a great marketing tool, but only when used appropriately. If you post them recklessly on your blog, all they can do is drive visitors away. You should be aware that no one comes to your blog for the first time to sign up for a mailing list or become your follower on social networks. Therefore, forget the idea that you'll benefit from a popup window that, for example, invites visitors to sign up for your news as soon as the page loads. Don't bombard them with information for which they didn't come to your blog.
Many believe that because of the high competition, they need to aggressively approach readers and potential customers. Big mistake! People in such situations lose patience, interest, and concentration, while you lose the audience. Do your best to provide people with quality and engaging content that will benefit them, after which they will decide to subscribe to the news and return to your blog.
Tip: Adjust the popup windows so that they appear after the reader reaches the very end of the page. Then you won't deconcentrate them as they will read what you put so much effort into. Or, better yet, before they close the tab – it's a so-called onExit popup. The best WordPress plugin for creating popup windows of various uses and contents is Layered Popups.
4. Automatically Start Video/Music
No. If you're an accomplished music connoisseur and are announcing an event that will get the audience ecstatic or promoting some of your fantastic video courses, again no. Remember that many people search the Internet from the office, from the library, have young children who have just fallen asleep, etc. They will automatically close your blog with the video or music starting up automatically.
Tip: Upload video and music content to your blog, but give your visitors the freedom to decide whether to launch it or not.
5. Poor Design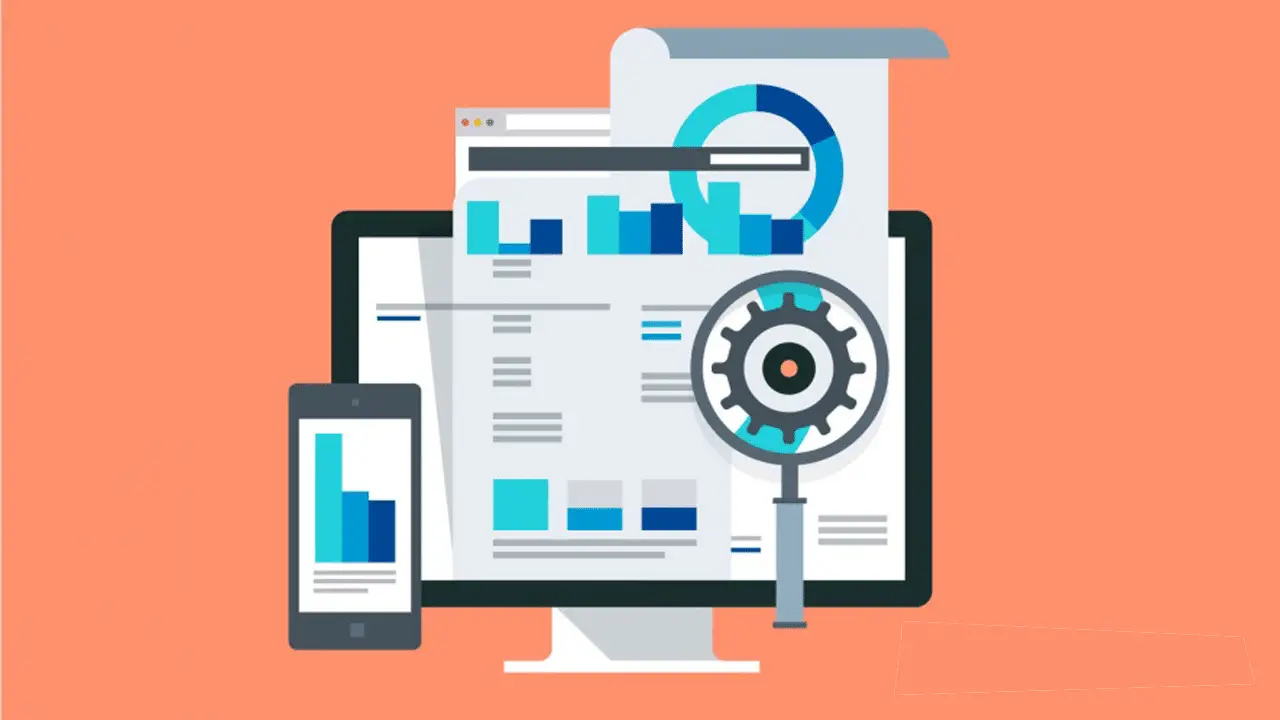 If you want to run a serious and successful blog, we strongly recommend that you consider redesigning and completely restructuring the blog. People simply love attractive and appealing design, something they will be comfortable to look at. They also want an interactive and dynamic blog that's easy to use. Be sure not to go too far in your creativity, because no one will be fascinated by your blog, at least not for long, if they don't know where to click.
In connection to this, making a good design is in vain if your website crashes. In order not to crash, you'd need quality hosting. MySQL hosting showed amazing results for WordPress websites. Check this link and make a choice that's right for you. The reason why MySQL hosting is a suitable solution for WordPress websites is the fact that both are open-source management systems. While WordPress is a content management system, MySQL is a relational database management system.
Tip: Look for inspiration. There are many wonderful websites with minimalist designs on the Internet. If you have ideas you don't know how to implement, hire a designer or learn to do it yourself.
6. Redirections
Many do this. They get a visitor to click on one of the blog links that take them to a completely different website with a huge ad. Don't do that. No one is in the mood for extraordinary website visits that are probably of no interest to them. Once they understand that they have been tricked, visitors will decide not to return to your blog.
Tip: If you're collaborating with a company that created the affiliate program and you're an intermediary, make it clear to your readers what the link is. If you use petty pranks for a few more clicks, the only thing you can count on is a bad reputation.
7. Outdated Content
Outdated content won't only drive visitors away, but also search engines. That's why it's very important that you regularly update your blog posts. The world is constantly changing, the Internet twice as fast, while companies work to improve products that haven't yet been released. Therefore, not only that you always must have up-to-date content, but also to occasionally align your website's design and functionality with new web design trends.
Tip: Go back to the old articles, go through them one by one, update the outdated information or, if necessary, delete those that will no longer be useful to anyone.
8. Blog That's Not Optimized for Mobile Devices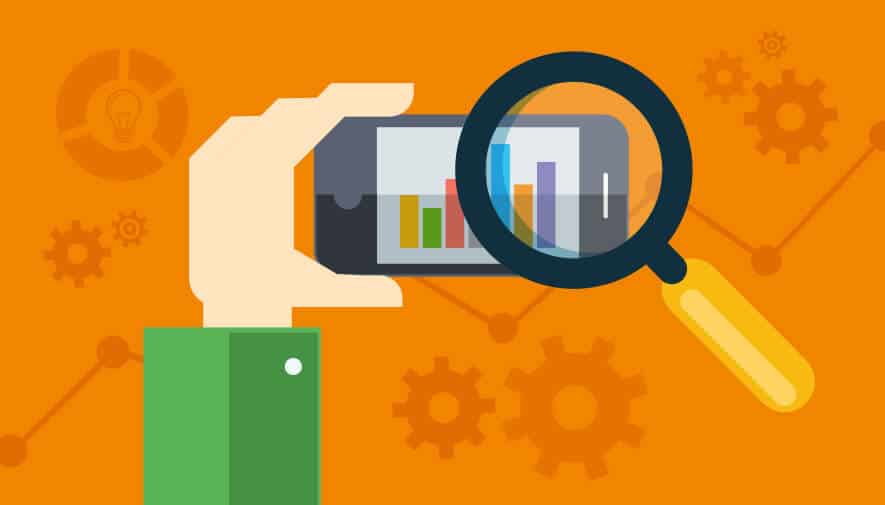 Browsing on mobile phones is in a rush for a long time, and you should by no means ignore it unless you plan to run out of readers and customers of your products and services. Many Internet users have a habit of finding the information they need urgently on their phone, so don't disappoint them.
Tip: A few years ago, the so-called responsive design was developed, in which almost all WordPress themes are created today. If you don't know how to change and customize a new theme yourself or want specific functionality that free themes don't have, hire a designer but be sure to emphasize that you need a responsive design, not a mobile site version.
9. Blog Without "About Me" and "Contact" Pages
Everyone is obliged to introduce themselves to their readers and allow them to contact them. Create a contact form on the "Contact" page, without which no blog or website should exist today. If you often get the same questions, create a "FAQ" section, allowing readers to quickly find the answers they need while also saving yourself time. It's also very important that you regularly reply to all emails you receive, ie. to be of service to your readers. They will know to appreciate it.
Tip: On the "About Me"page, you need to introduce yourself and provide information about you and your blog/business that will inspire readers and potential clients.